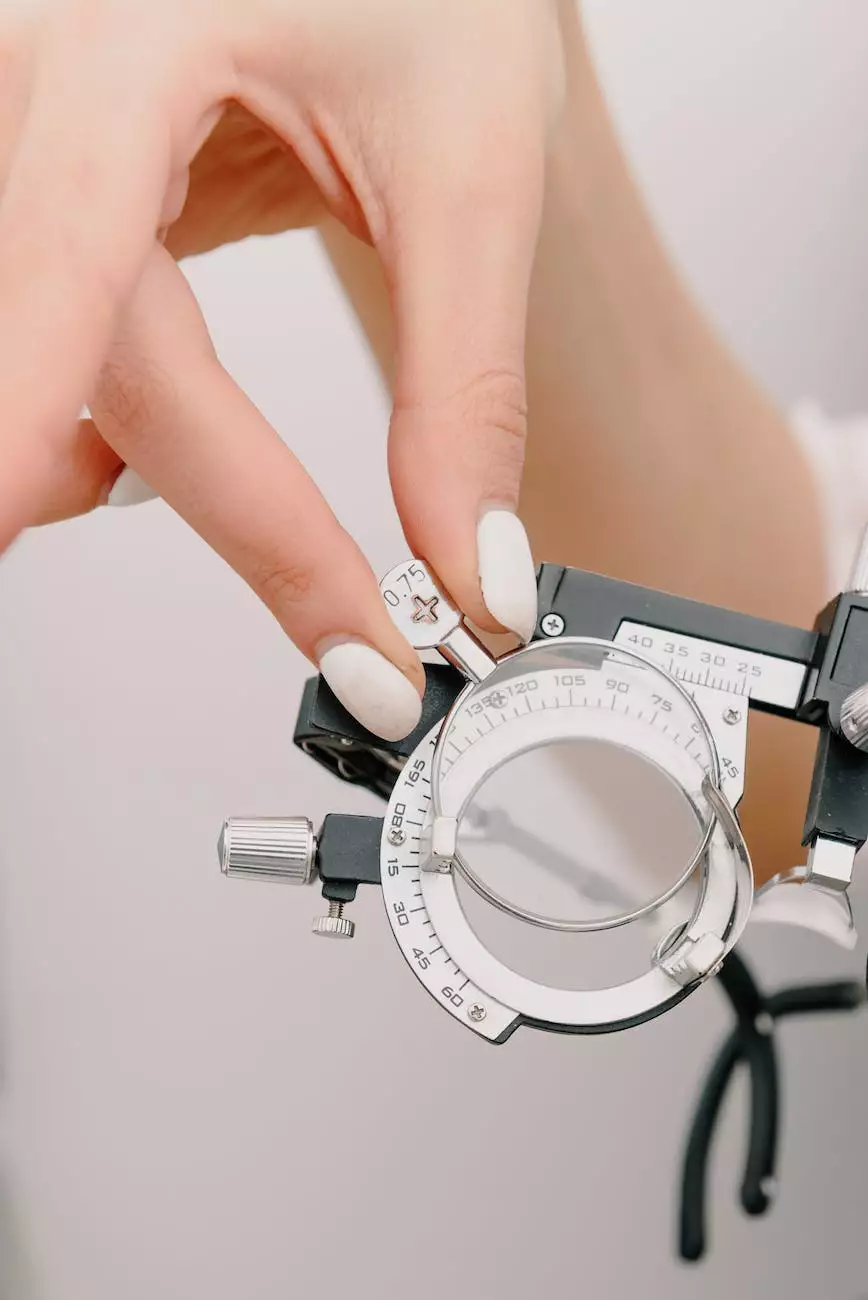 Introduction
Welcome to the world of visual branding, where every element matters. In today's digital landscape, businesses and non-profit organizations are constantly striving to leave a lasting impression on their target audience. At Aaron Metosky Designs, we understand the crucial role visuals play in establishing a strong brand identity. In this article, we will explore the importance of handling your nonprofit's logo and provide you with valuable insights to enhance your visual branding strategies.
The Significance of a Logo
A logo serves as the face of your non-profit organization. It is the first visual element that potential donors, volunteers, and partners encounter. A well-designed logo not only conveys your mission and values but also creates an emotional connection with your audience. Aaron Metosky Designs specializes in creating unique and impactful logos that resonate with your target audience, reflecting your organization's essence.
Designing a Memorable Logo
Creating a logo that captures attention and leaves a lasting impression requires careful consideration of various elements. Our expert designers at Aaron Metosky Designs employ a meticulous process to ensure your logo aligns with your organization's goals and objectives:
1. Research and Analysis
We begin by thoroughly researching your non-profit's core values, target demographic, and competitors. This helps us gain a deep understanding of your organization's unique identity and market position.
2. Concept Development
Our team of talented designers then translates the insights gained from our research into creative logo concepts. We believe in collaborative design, involving you in the process and refining the concepts until we achieve the perfect representation of your brand.
3. Customization and Refinement
Once a concept is selected, we customize the chosen design, incorporating your feedback and suggestions. Our iterative approach ensures the final logo aligns with your vision and objectives.
Preserving Brand Consistency
Establishing a consistent visual brand is essential for creating brand recognition and building trust. At Aaron Metosky Designs, we emphasize the importance of consistency across all touchpoints:
1. Logo Usage Guidelines
We provide you with comprehensive guidelines on how to use your logo correctly across different mediums, ensuring consistency in size, placement, and color usage.
2. Brand Style Guide
A brand style guide outlines the visual elements that represent your brand, including fonts, color palettes, and image styles. This guide serves as a reference for maintaining consistency in all your marketing collaterals.
3. Coordinated Visual Assets
Our team ensures that all your visual assets, such as social media graphics, website banners, and promotional materials, are designed cohesively, enhancing your brand's recognition and recall value.
Boosting Your Visual Branding with Aaron Metosky Designs
At Aaron Metosky Designs, we are passionate about elevating your non-profit's visual brand to new heights. Our expertise in digital marketing, combined with our innovative design strategies, sets us apart in the business and consumer services industry.
1. Tailored Digital Marketing Solutions
Beyond logo design, we offer comprehensive digital marketing solutions to amplify your organization's visibility. Our team of SEO experts ensures your website ranks highly in search engine results, driving organic traffic and increasing your online presence.
2. Optimized Content Creation
Our high-end copywriters can craft compelling content that engages your target audience while incorporating SEO best practices. We understand the importance of relevant keywords and implementing them seamlessly throughout your website and marketing materials.
3. Responsive Web Design
In today's mobile-dominated world, responsive web design is crucial. We ensure that your website delivers a seamless user experience across all devices, optimizing conversions and keeping visitors engaged.
4. Visual Brand Consulting
Our team is equipped with the expertise to provide comprehensive branding consultations, helping you strategize and implement effective visual branding campaigns. We work closely with you to develop a tailored approach that aligns with your organization's goals.
Conclusion
Your non-profit's visual brand is a powerful tool that can amplify your impact and resonate with your target audience. Trust the experts at Aaron Metosky Designs to handle your logo and enhance your visual branding efforts. With our tailored solutions and digital marketing expertise, we can elevate your organization's online presence in the competitive business and consumer services industry.