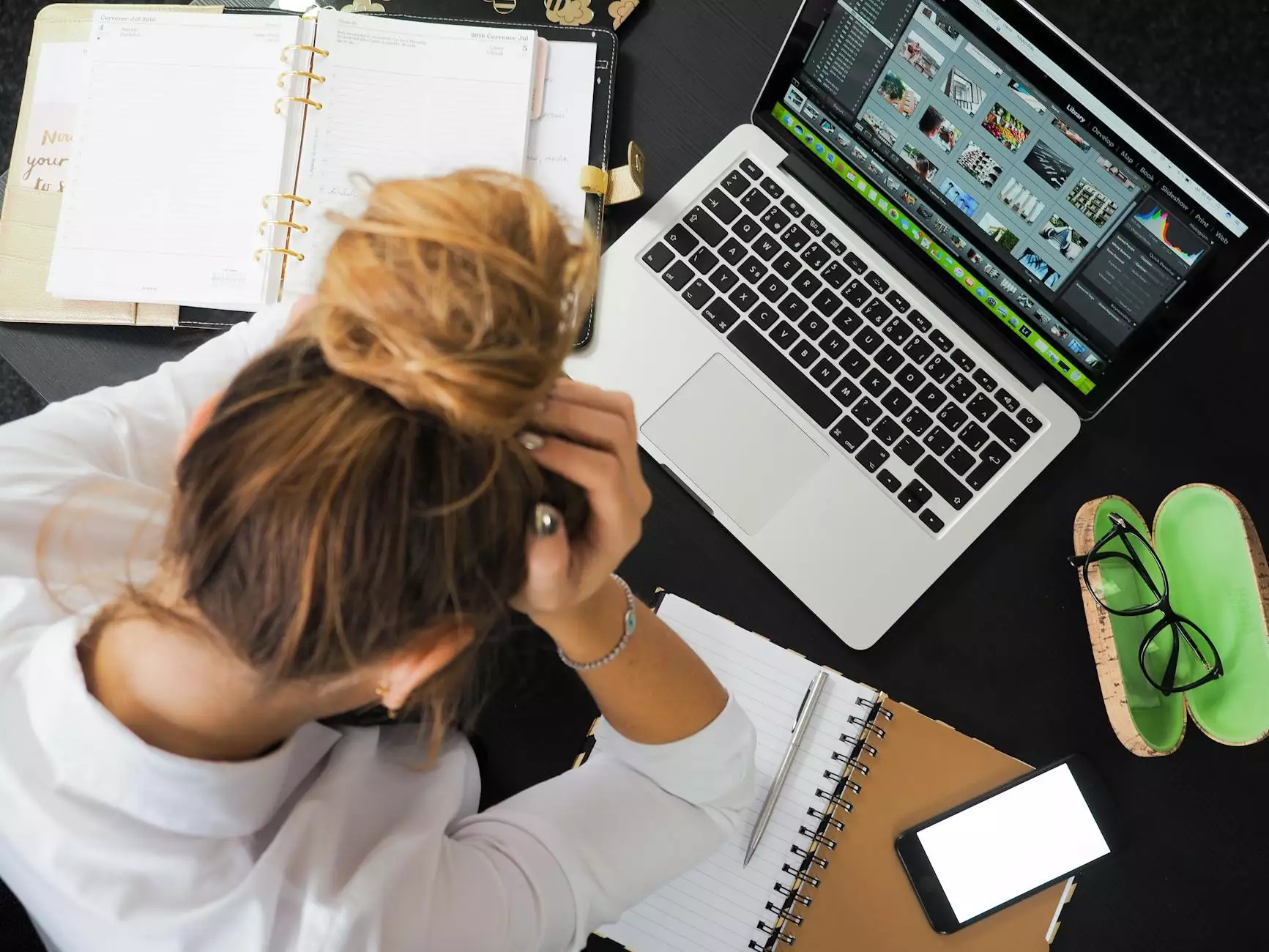 Aug 20, 2022
Seven Things You Can Learn From the JCPenney SEO Saga
Discover seven valuable lessons from the JCPenney SEO saga. As a leading provider of business and consumer services in the digital marketing industry, Aaron Metosky Designs offers valuable insights for successful SEO strategies. Learn from the mistakes made by JCPenney and gain a competitive edge in search engine rankings.
Read more →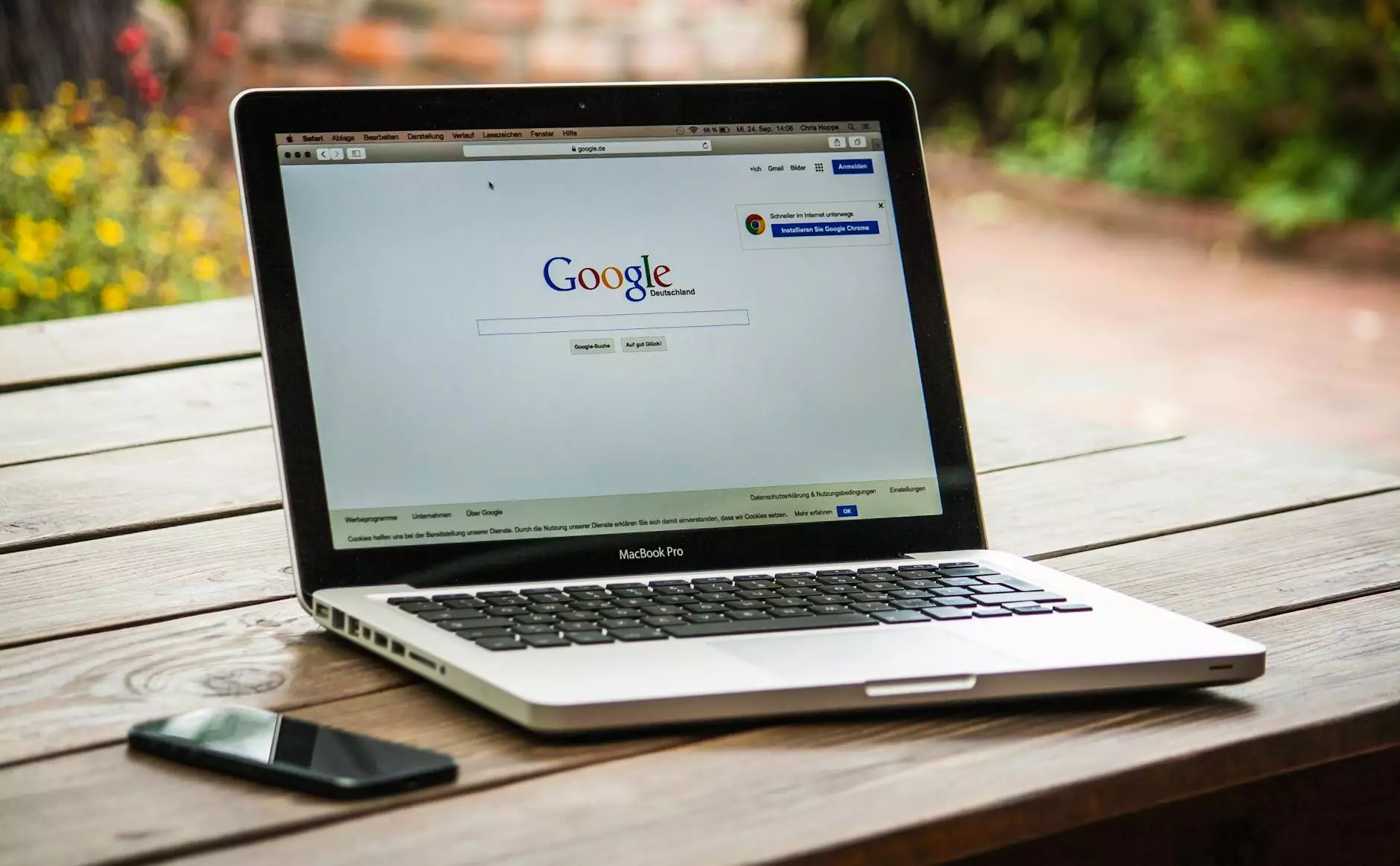 Jul 20, 2022
What, Why & How of Google Social Search
Discover the power of Google Social Search and how it can improve your online presence. Learn why incorporating social signals is crucial for SEO success.
Read more →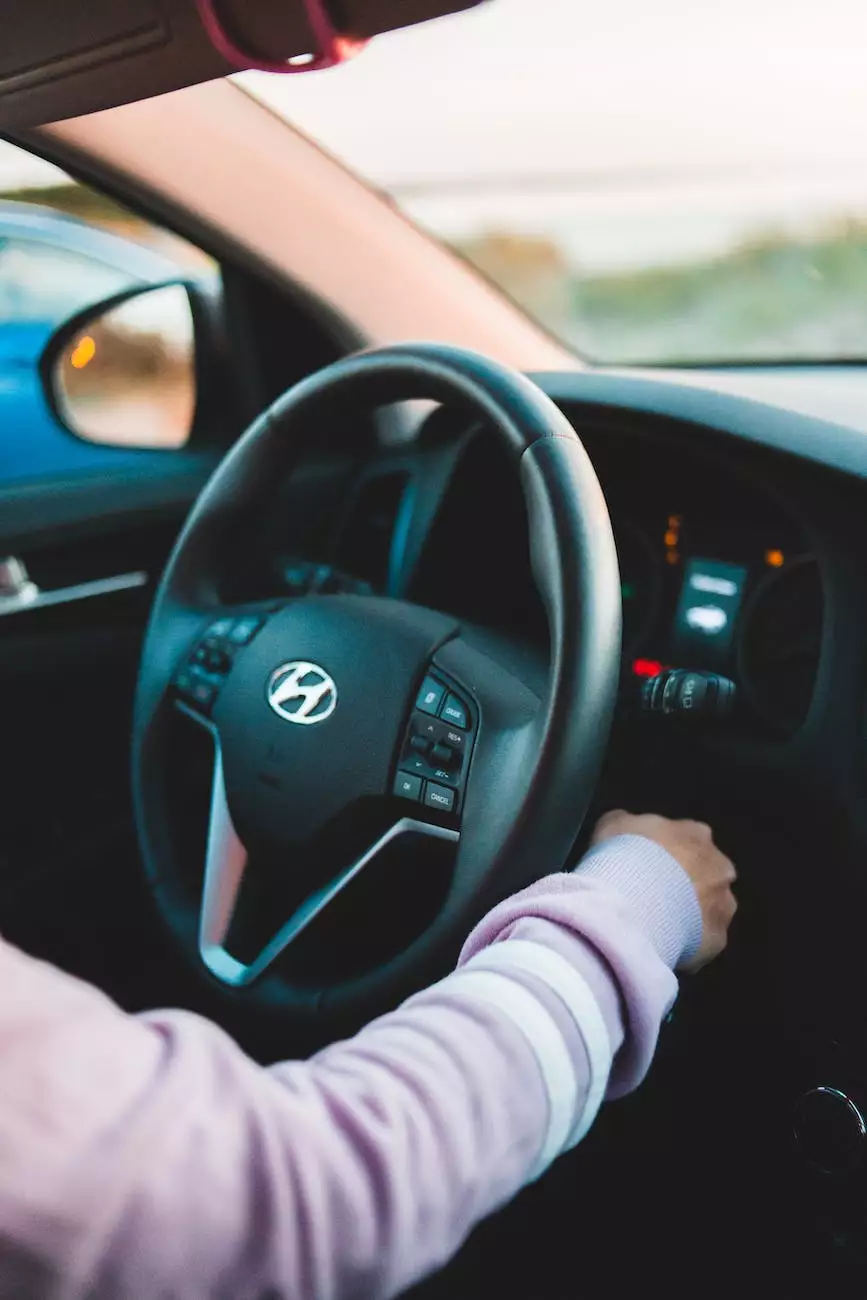 Jul 26, 2020
Google Removed Right Hand Side Ads
Discover how Google's removal of right-hand side ads impacts your digital marketing strategy. Learn from Aaron Metosky Designs, the leading business and consumer services provider in the field of digital marketing.
Read more →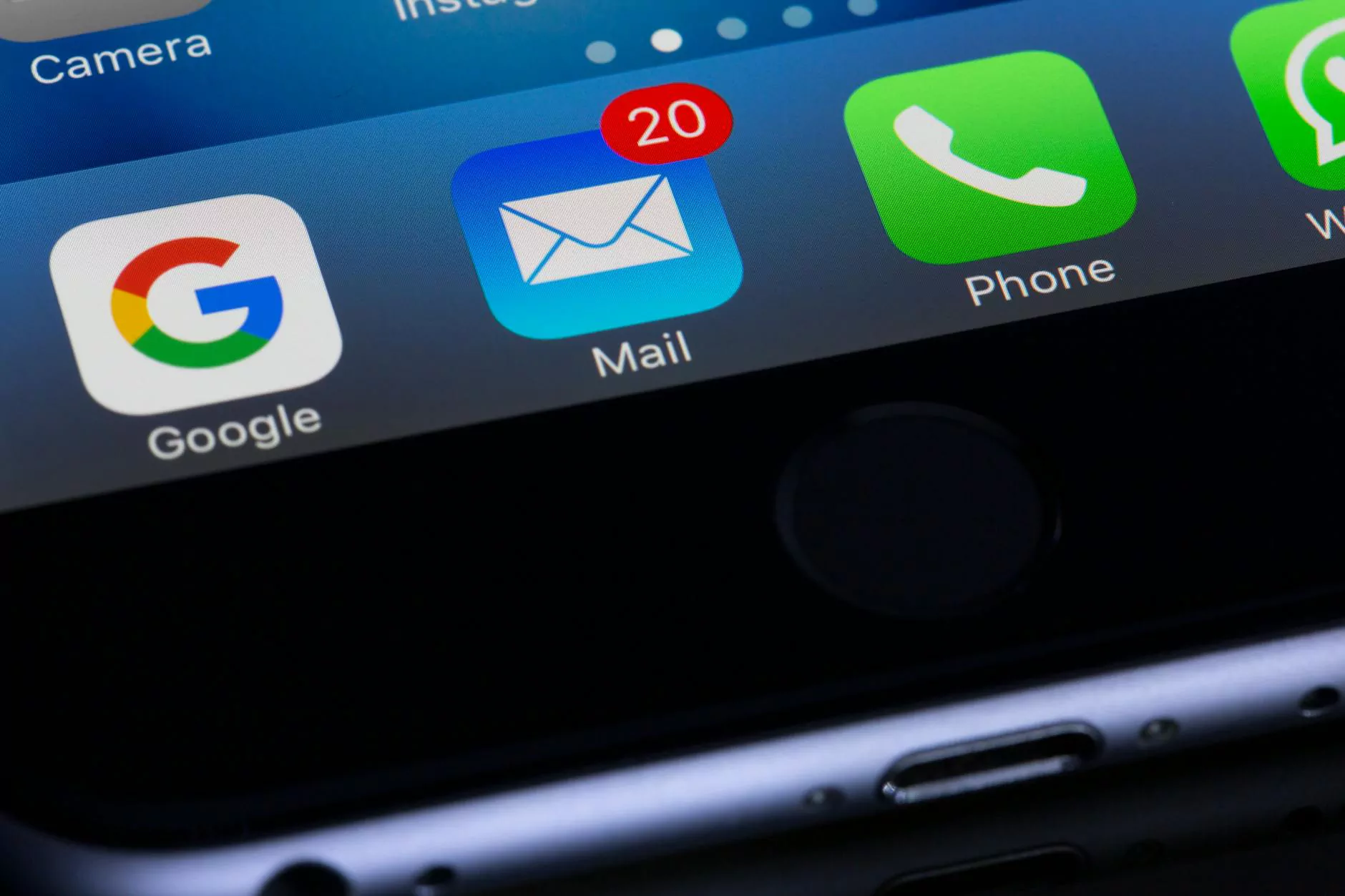 May 8, 2019
7 Historic Changes in Google Search Results: Why You Should Be Keeping Up
Discover the 7 essential historic changes in Google search results and learn why it is crucial for businesses in the digital marketing industry to stay updated. Aaron Metosky Designs offers high-quality services to help you stay ahead in the ever-evolving search landscape.
Read more →