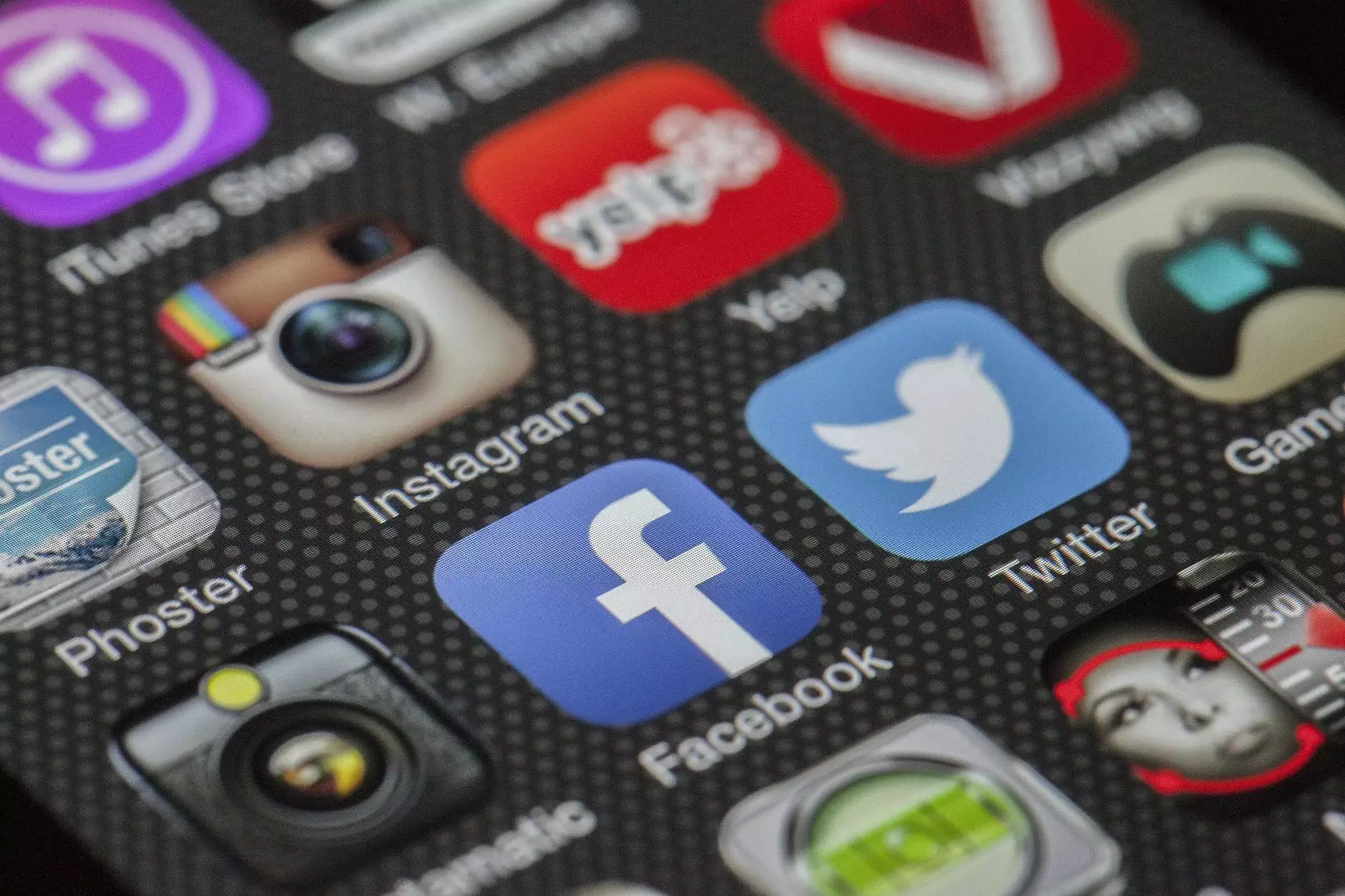 May 4, 2020
Examples of Effective and Ineffective Facebook Ads
Explore a collection of examples showcasing the most effective and ineffective Facebook ads in the business and consumer services industry. Learn key strategies and best practices in digital marketing from Aaron Metosky Designs.
Read more →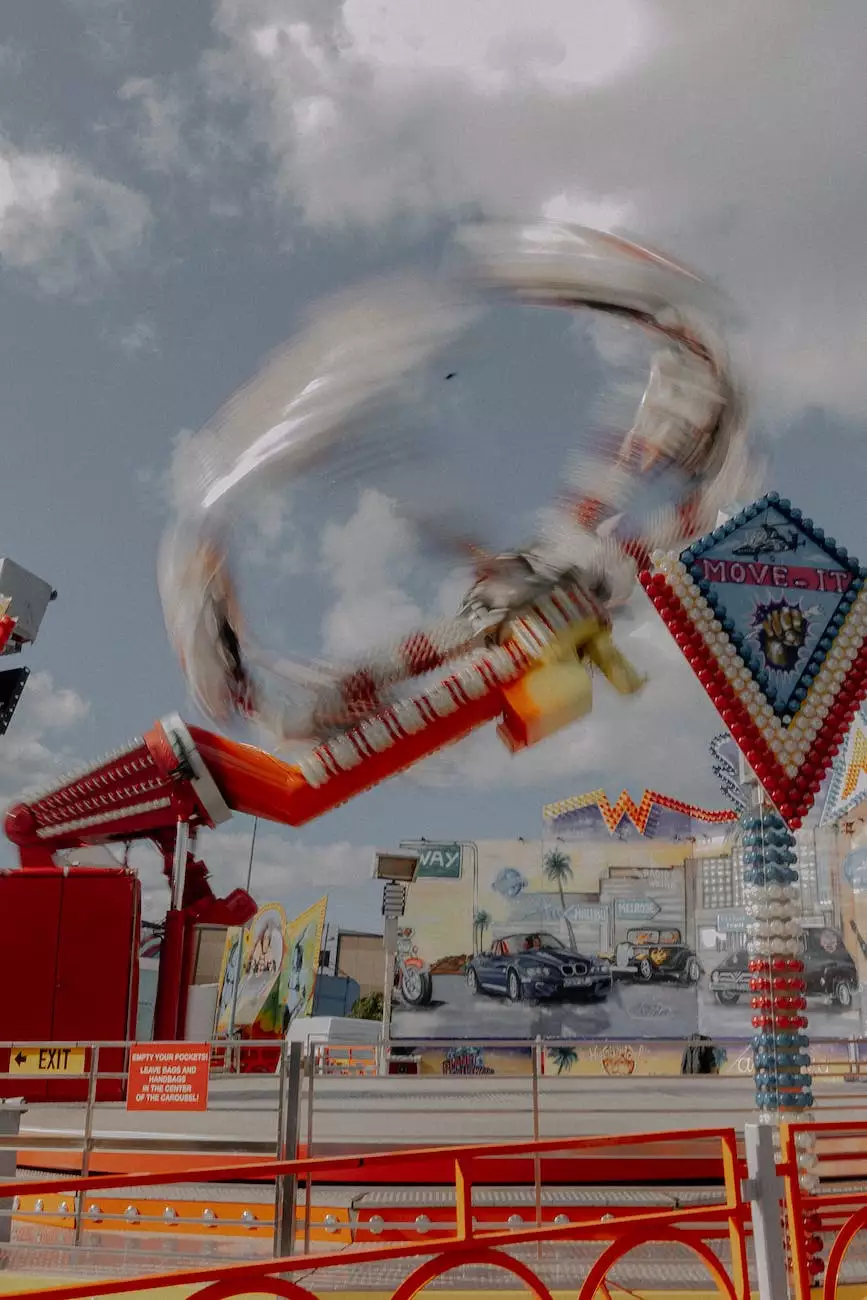 Jul 4, 2018
Ads in Motion...Facebook's Video and Carousel Ads
Discover the power of video and carousel ads on Facebook with Aaron Metosky Designs, a leading Business and Consumer Services - Digital Marketing agency. Get valuable insights and techniques to create engaging ads.
Read more →