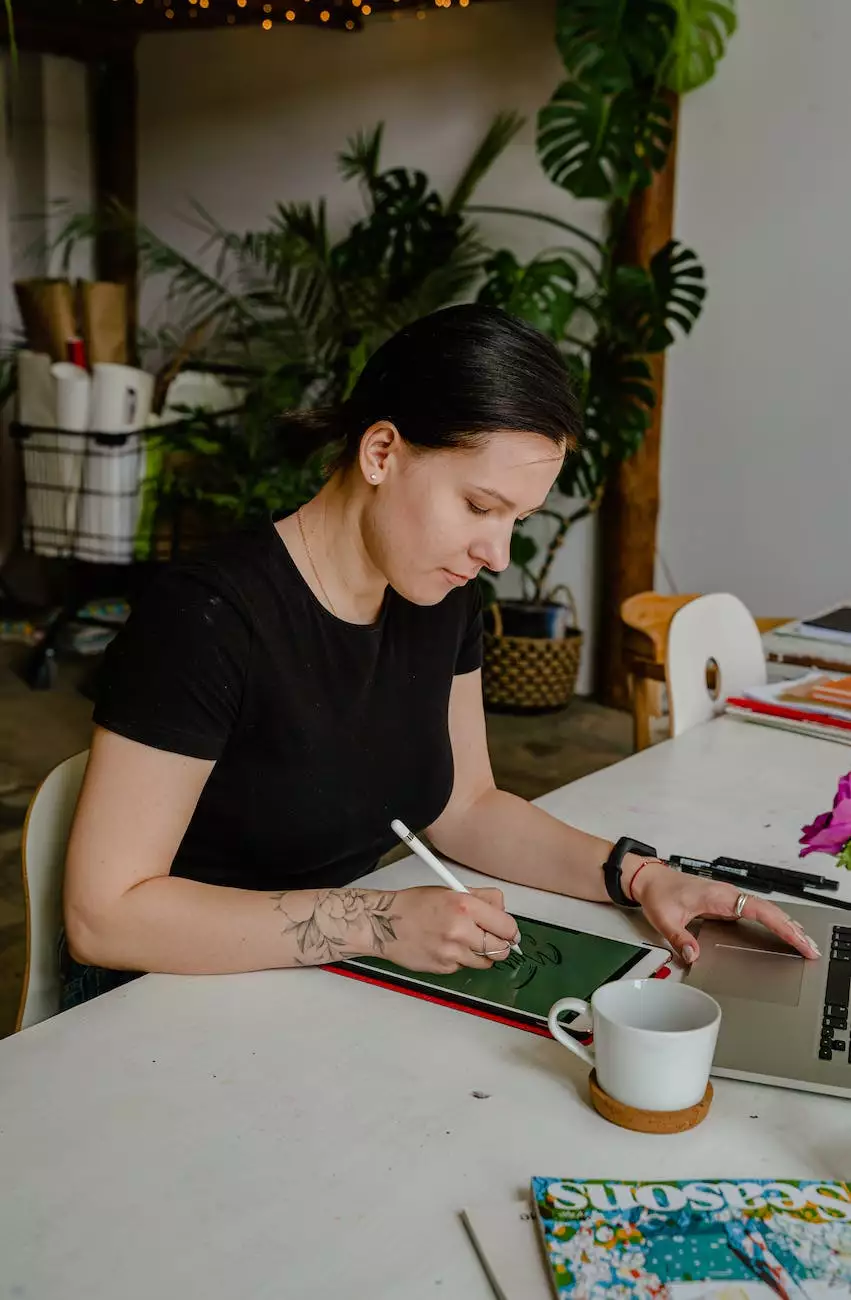 Your Expert Partner for WordPress Development and Digital Marketing
Are you looking to elevate your online presence and drive business growth? Look no further than Aaron Metosky Designs! As a leading provider of digital marketing services, we specialize in leveraging the power of WordPress to help businesses like yours succeed in the competitive online landscape.
The Power of WordPress
WordPress has revolutionized the web development industry with its user-friendly interface, versatility, and extensive customization options. With its intuitive content management system (CMS), WordPress empowers businesses to easily create, manage, and optimize their websites without the need for coding expertise.
Your Comprehensive Solution
At Aaron Metosky Designs, we understand the importance of a well-designed website in capturing your audience's attention and driving conversions. Our team of highly skilled professionals excels in WordPress development, ensuring that your website reflects your brand's unique identity and engages your target customers effectively.
By combining our technical expertise with a deep understanding of your business goals, we deliver exceptional web solutions that not only enhance your online presence but also generate measurable results.
Unleash Your Business Potential with Digital Marketing
Creating a visually appealing and functional website is just the beginning. To stand out from the competition and attract valuable traffic, you need a comprehensive digital marketing strategy. As industry leaders in business and consumer services, we offer a wide range of digital marketing solutions tailored to your specific needs.
Search Engine Optimization (SEO)
In today's crowded online marketplace, appearing on the first page of search engine results is crucial for your business's success. Our expert SEO team utilizes proven strategies to optimize your website's visibility, ensuring that your target audience finds you when they search for relevant keywords. From keyword research to on-page optimization and link building, we employ the latest SEO techniques to drive organic traffic to your site.
Pay-Per-Click (PPC) Advertising
If you're looking for immediate visibility and quick results, our PPC advertising services can help. We develop highly targeted campaigns that reach your ideal customers, driving qualified traffic to your website. With meticulous keyword research, compelling ad copy, and strategic bidding, we maximize your ROI and help your business achieve its goals.
Social Media Marketing
Engaging with your audience on social media platforms is essential in building brand awareness and fostering customer loyalty. Our social media marketing experts create compelling content, manage your social media profiles, and implement effective advertising campaigns to strengthen your online presence and expand your reach.
Why Choose Aaron Metosky Designs?
With numerous digital marketing agencies claiming to offer top-notch services, you may be wondering what sets Aaron Metosky Designs apart from the rest. Here are just a few reasons why we are your ideal partner:
Expertise: Our team consists of skilled professionals with extensive experience in WordPress development and digital marketing.
Customization: We understand that every business is unique, which is why we tailor our solutions to match your specific requirements.
Results-Driven Approach: We are committed to delivering measurable results, focusing on driving quality traffic, increasing conversions, and maximizing your online success.
Collaboration: We believe in open and transparent communication, working closely with you to ensure that our strategies align with your business goals.
Continuous Growth: The digital landscape is constantly evolving, and we stay up-to-date with the latest trends and techniques to keep your business ahead of the curve.
Contact Us Today
Ready to take your business to new heights with WordPress and digital marketing? Contact the experts at Aaron Metosky Designs today. Let us partner with you to unlock the true potential of your online presence.
We look forward to hearing from you and helping your business thrive in the dynamic digital world.