PSA & Non-Profit Video - SQ Productions
Jul 4, 2018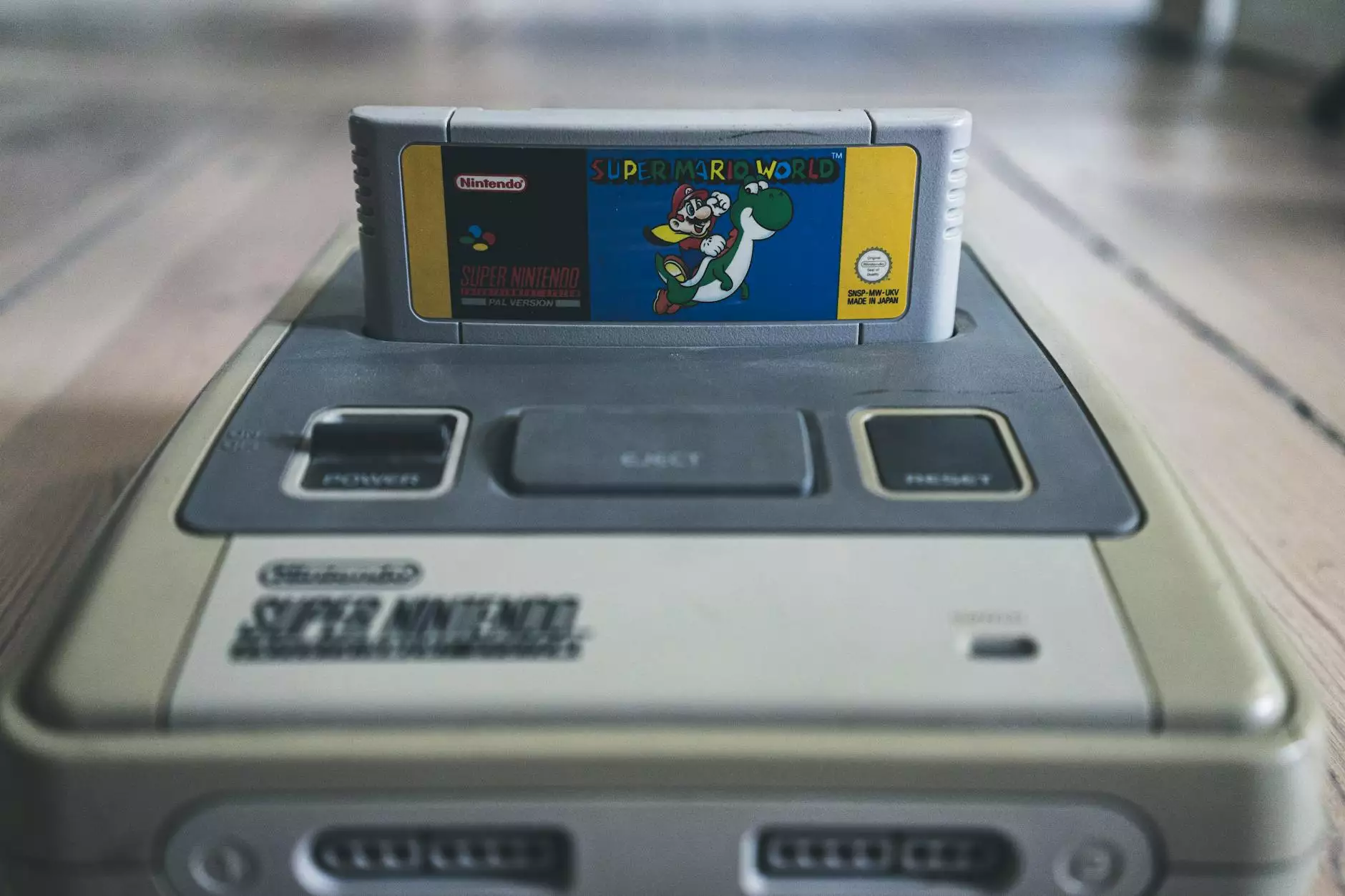 Empowering Non-Profit Organizations with Compelling PSA Videos
Are you a non-profit organization looking to amplify your message and make a lasting impact on your target audience? Look no further than SQ Productions, a trusted and innovative digital marketing agency specializing in creating powerful PSA (Public Service Announcement) videos for non-profit organizations.
Why Choose SQ Productions for Your Non-Profit Video?
At SQ Productions, we understand the unique challenges faced by non-profit organizations in effectively communicating their mission, values, and impact to the public. With our expertise in digital marketing and video production, we can help your non-profit stand out from the crowd and make a real difference in your community.
1. Tailored Approach
We believe that each non-profit organization has a unique story to tell. Our team of skilled professionals will work closely with you to understand your organization's goals, audience, and messaging. By tailoring our approach to suit your specific needs, we ensure that your PSA video resonates with your target audience and drives action.
2. Creative Excellence
Our talented team of videographers, scriptwriters, and editors are dedicated to delivering creative excellence in every project. We utilize the latest technology and industry trends to produce visually stunning and emotionally compelling videos that captivate viewers and leave a lasting impression.
3. Compelling Storytelling
At the heart of every successful PSA video is a compelling story. Our experts excel in crafting impactful narratives that grab attention, evoke emotion, and inspire action. We understand the power of storytelling and its ability to connect your non-profit's cause with the hearts and minds of your target audience.
Maximize Your Non-Profit's Reach and Impact
A well-executed PSA video has the potential to reach a vast audience and generate significant awareness and support for your non-profit organization. With SQ Productions as your digital marketing partner, you can achieve maximum reach and impact through:
Social Media Marketing: Our social media experts will optimize your PSA video for various platforms, ensuring it gains traction, maximizes engagement, and drives traffic to your organization's website.
Search Engine Optimization (SEO): Our team of SEO specialists will perform in-depth keyword research and optimize your video's metadata, titles, and descriptions to improve its visibility on search engines like Google.
Influencer Partnerships: We have a vast network of influencers and content creators who can amplify your non-profit's message by sharing your PSA video with their engaged audiences, further increasing your reach and impact.
Email Marketing: Through strategic email campaigns, we can target your non-profit's existing supporters and raise awareness about your PSA video, encouraging them to share it with their networks.
Media Outreach: Our experienced public relations team will leverage their connections with journalists and media outlets to secure press coverage for your non-profit's PSA video, expanding its reach and credibility.
Join Forces with SQ Productions Today
Don't let your non-profit's message get lost in the noise. Partner with SQ Productions and let us help you create a captivating PSA video that raises awareness, drives action, and propels your organization's mission forward.
Contact us now to discuss your non-profit's video needs and take the first step towards making a difference today.
Aaron Metosky Designs - Your Partner in Digital Marketing for Non-Profit Organizations