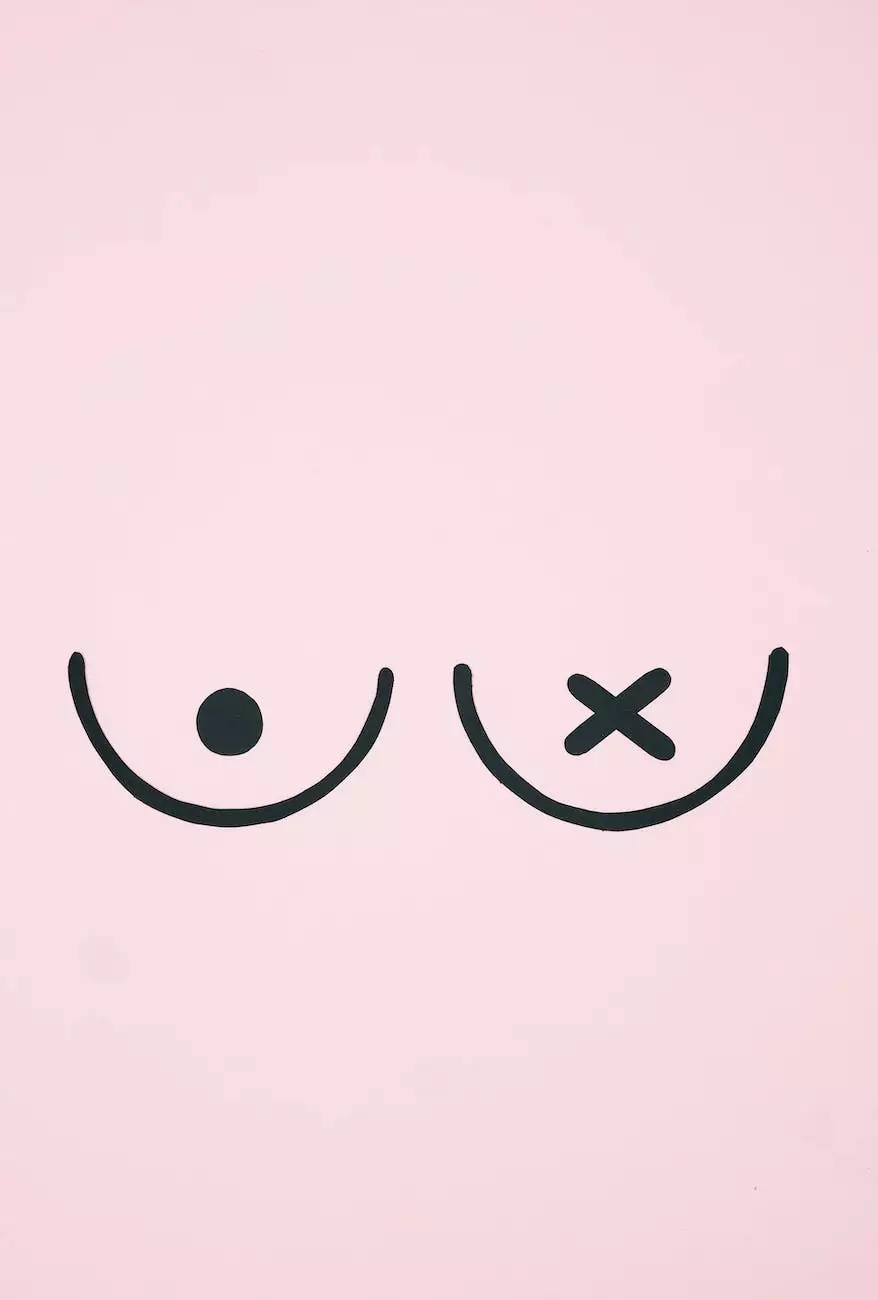 Get Expert Support from Aaron Metosky Designs
Welcome to Aaron Metosky Designs, your trusted partner in the field of digital marketing. Our goal is to provide you with top-notch support, ensuring your success in the competitive online landscape. With years of experience and a team of dedicated professionals, we are here to assist you every step of the way.
Your Partner in Achieving Online Success
In the ever-evolving world of digital marketing, staying ahead of the competition is crucial. That's why Aaron Metosky Designs is committed to offering outstanding support tailored to your specific needs. Whether you are a small business owner, a startup, or a large corporation, our comprehensive solutions will help you outrank your competitors and achieve your online goals.
Our Range of Support Services
Digital Strategy Development
At Aaron Metosky Designs, we understand that a solid digital strategy is the foundation of success. Our team of experts will work closely with you to develop a strategic plan that aligns with your business objectives. From identifying target audiences to formulating effective marketing campaigns, we've got you covered.
Search Engine Optimization (SEO)
In today's competitive online landscape, ranking high on search engine result pages is essential. Our SEO specialists utilize the latest techniques and best practices to optimize your website for search engines. We conduct comprehensive keyword research, implement on-page and off-page optimization strategies, and monitor performance to ensure your website attracts qualified organic traffic.
Content Creation and Optimization
Compelling, high-quality content plays a pivotal role in engaging your target audience. Our team of talented copywriters will create unique, keyword-rich content that resonates with your audience and enhances your online visibility. We focus on delivering informative blog posts, engaging website copy, persuasive sales pages, and attention-grabbing social media content.
PPC Advertising
Pay-per-click (PPC) advertising is an effective way to drive targeted traffic to your website. Our certified PPC specialists will design and manage highly optimized campaigns across various platforms, such as Google AdWords and social media channels. By leveraging our expertise, you can maximize your return on investment and achieve optimal results.
Social Media Marketing
In today's digital age, social media has become an integral part of any marketing strategy. At Aaron Metosky Designs, we offer comprehensive social media marketing services to help you build a strong online presence. From creating engaging content to managing your social media accounts, we'll help you connect with your audience and drive brand awareness.
Website Development and Design
Your website is the face of your online presence. Our skilled web developers and designers will create a visually stunning and user-friendly website that reflects your brand's unique identity. With a focus on aesthetics, functionality, and seamless user experience, we'll ensure your website captivates visitors and converts them into customers.
Contact Us for Unparalleled Support
When it comes to digital marketing support, Aaron Metosky Designs stands out from the crowd. We are committed to delivering unparalleled service to our clients, ensuring their online success. If you have any questions, require further information, or would like to discuss your specific needs, please don't hesitate to get in touch with our friendly team of experts.
Take the first step towards outranking your competitors and achieving your online goals. Contact Aaron Metosky Designs today for expert support and take your digital marketing efforts to the next level.
Support | Aaron Metosky Designs
Digital Strategy Development
Search Engine Optimization (SEO)
Content Creation and Optimization
PPC Advertising
Social Media Marketing
Website Development and Design
Contact us today for unparalleled support and outrank your competitors in the digital marketing landscape!