Search Engine Optimization (SEO) for Businesses in Wilkes-Barre and Scranton PA
Apr 3, 2023
Website Essentials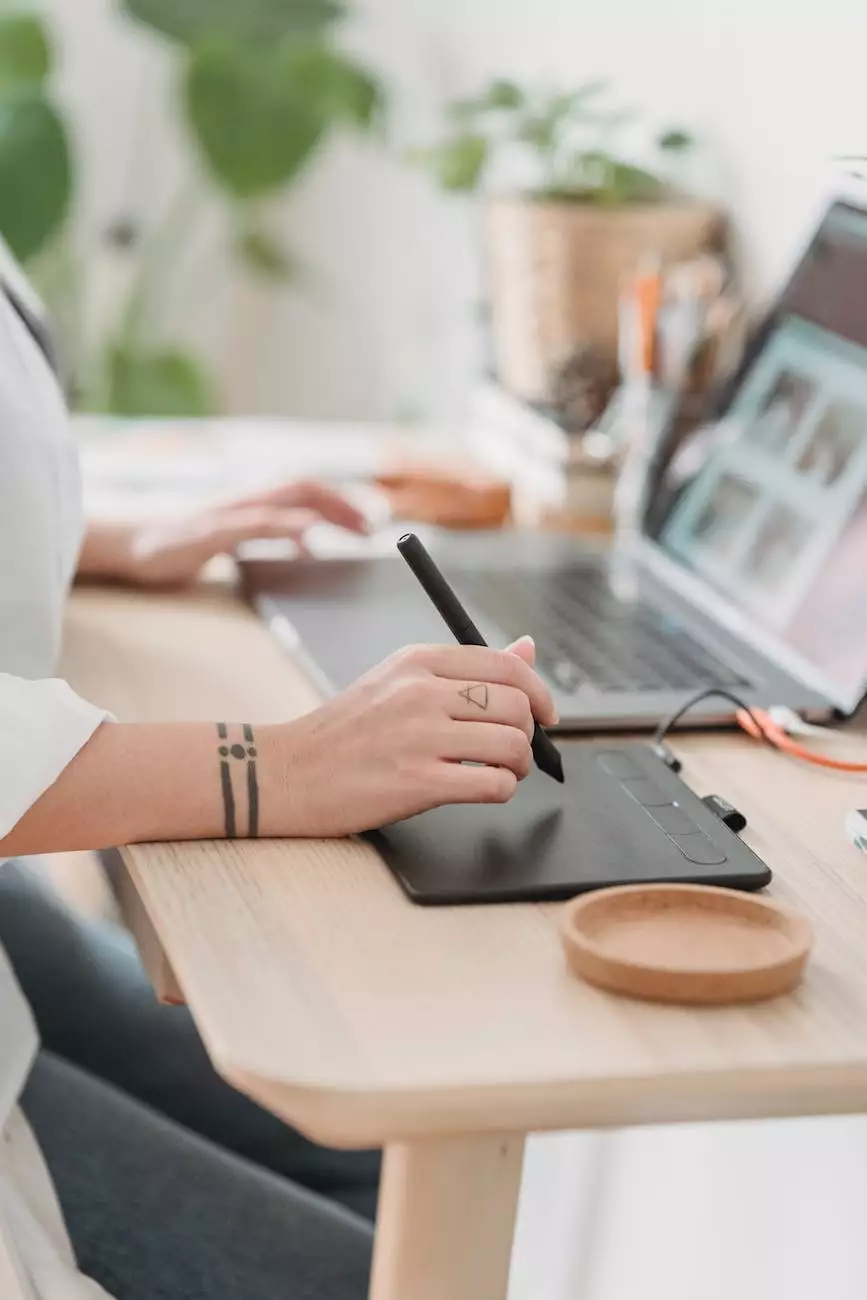 Improve Your Online Visibility and Drive Organic Traffic
Welcome to Aaron Metosky Designs, your trusted partner for digital marketing services in Wilkes-Barre and Scranton PA. As a leading provider of Business and Consumer Services - Digital Marketing, we understand the importance of search engine optimization (SEO) in today's competitive online landscape. With our expertise in SEO, we can help your business achieve higher search engine rankings, increase visibility, and drive organic traffic to your website.
Why Search Engine Optimization (SEO) Matters
In the digital age, having a strong online presence is essential for businesses of all sizes. However, merely having a website is not enough. To stand out from your competitors and attract your target audience, you need to optimize your website for search engines.
Search engine optimization (SEO) is the process of improving your website's visibility on search engine result pages (SERPs) organically. By implementing effective SEO strategies, you can increase your website's chances of appearing higher in search engine results, leading to more organic traffic, better engagement, and increased conversions. With the right SEO techniques in place, your business can gain a competitive edge and establish a strong online presence.
The Benefits of Partnering with Aaron Metosky Designs
1. Customized SEO Strategies
At Aaron Metosky Designs, we understand that every business is unique. That's why we take a customized approach to SEO. Our team of experienced professionals will analyze your website, industry, target audience, and competitors to develop a tailored SEO strategy that aligns with your specific goals and requirements.
2. Keyword Research and Optimization
Keyword research is an integral part of any successful SEO campaign. Our expert team will conduct thorough keyword research to identify the most relevant and high-converting keywords for your business. By strategically optimizing your website's content with these keywords, we can help improve your chances of ranking higher in search results and attracting qualified traffic.
3. On-Page Optimization
On-page optimization involves optimizing various elements on your website to improve its visibility and relevance to search engines. Our team will optimize your website's meta tags, headings, URLs, images, and content structure to ensure maximum SEO potential. We will also analyze and improve the user experience (UX) on your website, as user satisfaction is an important factor that search engines consider when ranking websites.
4. Technical SEO
Technical SEO focuses on optimizing the technical aspects of your website to enhance its crawling and indexing abilities. Our team will conduct a comprehensive technical audit, identify any issues that may hinder your website's performance, and implement necessary fixes. This includes optimizing site speed, mobile-friendliness, schema markup, XML sitemaps, and more.
5. Quality Link Building
High-quality backlinks from authoritative websites are crucial for improving your website's credibility and search engine rankings. Our team will develop a targeted link building strategy to attract relevant and authoritative websites to link to your content. Through ethical and white-hat link building practices, we can help your website build a strong backlink profile that boosts your SEO efforts.
6. Regular Reporting and Analysis
At Aaron Metosky Designs, we believe in transparency and accountability. We provide regular reports and analysis of your SEO campaign's performance, including keyword rankings, organic traffic, conversion rates, and more. You can track the progress of your SEO campaign and see the tangible results we deliver.
Get Started with Aaron Metosky Designs Today
Don't let your competitors dominate search engine results. Partner with Aaron Metosky Designs, the leading digital marketing agency in Wilkes-Barre and Scranton PA, and take your business to new heights. Contact us today to discuss your SEO requirements and learn how we can help you achieve top rankings, improve online visibility, and drive targeted organic traffic to your website.