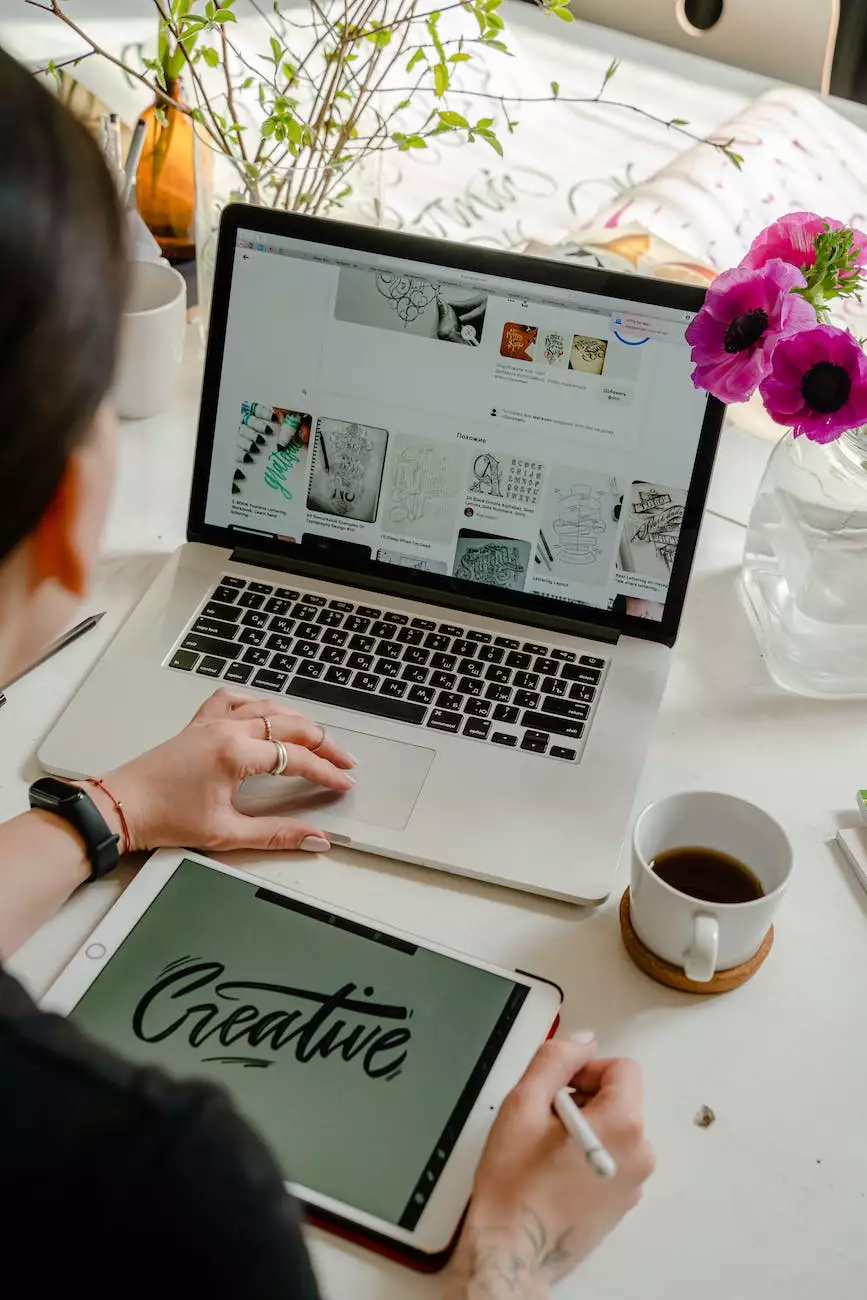 Welcome to Aaron Metosky Designs, your one-stop destination for high-quality Macbook decals. Our carefully curated collection features a wide range of beautifully designed decals to help you personalize and showcase your unique style on your Macbook. Whether you're looking to add a touch of elegance, express your creativity, or simply protect your laptop from scratches and dirt, our collection has something for everyone.
Why Choose Our Macbook Decals?
At Aaron Metosky Designs, we pride ourselves on offering the highest quality Macbook decals in the industry. Here's why our decals stand out from the rest:
Premium Materials: Our decals are crafted using premium materials that are both durable and long-lasting. They are designed to withstand daily wear and tear, ensuring your Macbook stays stylish and protected for years to come.
Unique Designs: We understand the importance of self-expression, which is why we offer a wide variety of unique designs to suit every individual's taste. From minimalistic patterns to vibrant illustrations, our collection is constantly updated to reflect the latest trends.
Easy Application: Applying our Macbook decals is a breeze, thanks to their user-friendly design. Simply peel off the backing and stick the decal onto your Macbook's surface. No special tools or expertise required!
Customization Options: We also offer custom decal printing services, allowing you to create a truly one-of-a-kind design. Whether you want to showcase your own artwork, business logo, or personal monogram, our team will work closely with you to bring your vision to life.
Express Your Style with Macbook Decals
Your Macbook is more than just a device; it's a reflection of your personality and style. With our wide selection of decals, you can transform your Macbook into a unique piece of art that sets you apart from the crowd. Whether you prefer minimalistic elegance, bold and vibrant designs, or something in between, our collection has something to suit your taste.
From sleek marble patterns to intricate mandala designs, our decals are carefully curated to cater to a diverse range of preferences. Choose a decal that resonates with your personality, and watch as your Macbook becomes a conversation starter wherever you go.
Protect and Enhance Your Macbook
Our Macbook decals not only add style and personality but also provide an additional layer of protection for your laptop. The decals act as a shield against scratches, fingerprints, and other daily wear and tear, keeping your Macbook looking as good as new.
Furthermore, our decals are designed with precision and attention to detail, ensuring they perfectly fit your Macbook without hindering any important functionalities. You can optimize your Macbook's appearance and protection without sacrificing its performance.
Frequently Asked Questions
1. How do I apply the Macbook decals?
Applying our Macbook decals is simple and hassle-free. Start by cleaning your Macbook's surface to ensure it's free from dust and dirt. Then, peel off the backing from the decal and align it with your Macbook's top edge. Gradually smooth the decal down with a soft cloth or squeegee to remove any air bubbles.
2. Can I remove the decal without leaving residue?
Absolutely! Our decals are removable without leaving any residue behind. When you're ready for a new design or if you're selling your Macbook, you can easily peel off the decal without damaging the surface or leaving any sticky marks.
3. Can I customize a decal with my own design?
Yes, you can! Our custom decal printing service allows you to personalize a decal with your own design, artwork, or logo. Contact our team for more information on customizing decals to your specifications.
4. Do the decals interfere with my Macbook's functionality?
Not at all. Our decals are meticulously designed to fit your Macbook precisely, ensuring they don't block any ports, buttons, or the camera. You can enjoy the full functionality of your Macbook while showcasing your style.
Make a statement and protect your Macbook with our high-quality decals. Browse our collection today and find the perfect design that effortlessly brings your Macbook to life. Experience the difference of Aaron Metosky Designs and discover a world of creativity and personal expression!