4 Takeaways from the 2019 Philadelphia Digital Summit
May 29, 2019
Digital Summit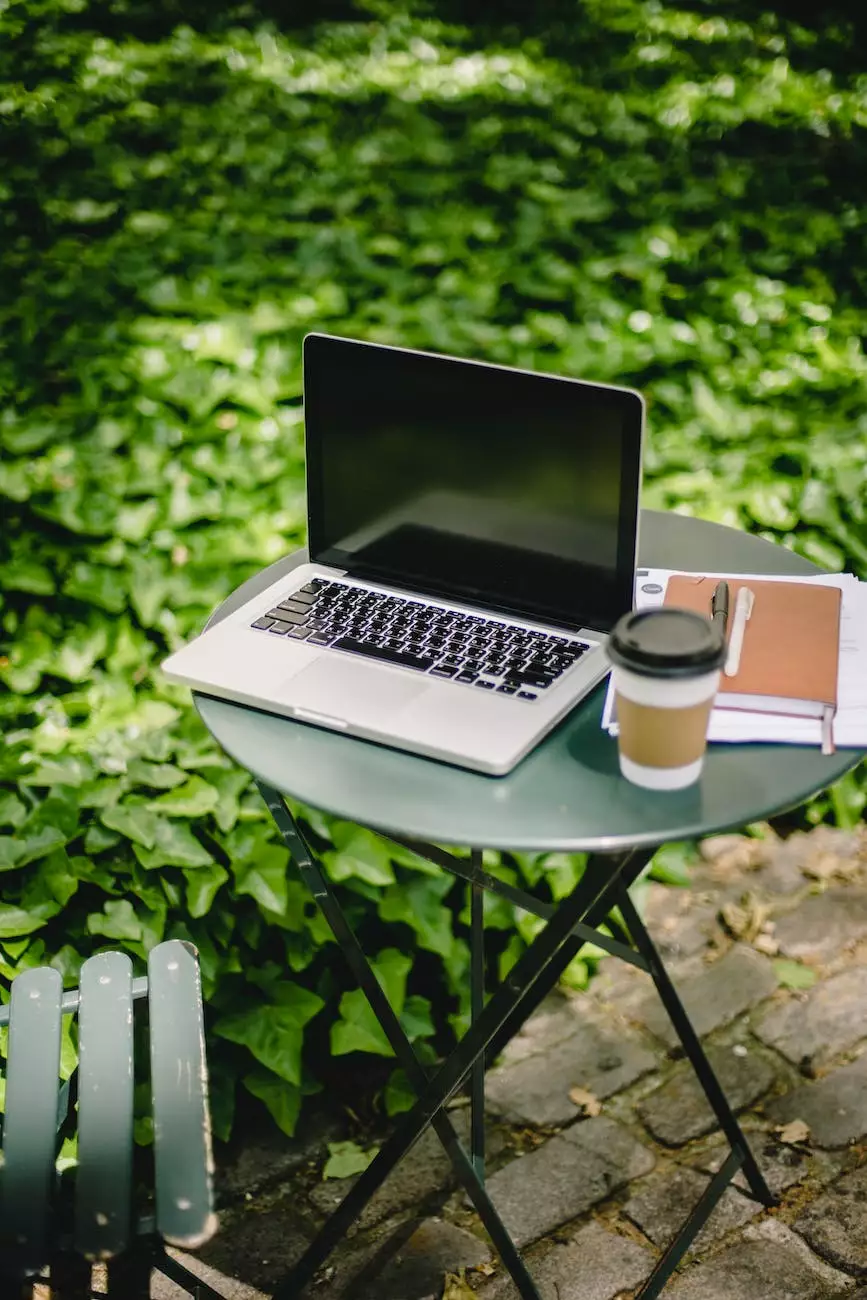 Stay Ahead of the Digital Marketing Curve
At Aaron Metosky Designs, we believe in providing our clients with cutting-edge digital marketing solutions. As a business and consumer services agency specializing in digital marketing, attending industry events like the 2019 Philadelphia Digital Summit is crucial for staying ahead of the curve.
Uncover the Latest Trends and Strategies
The 2019 Philadelphia Digital Summit was an immersive experience, packed with valuable insights on the ever-evolving digital landscape. Our team at Aaron Metosky Designs is excited to share the top four takeaways we gained from this industry-leading event.
1. The Power of Personalization
One key takeaway from the summit was the significance of personalized marketing. In today's competitive market, customers expect tailored experiences. We learned that utilizing data-driven insights, advanced analytics, and AI-powered tools allows us to deliver personalized campaigns that drive higher engagement and conversion rates.
2. Embrace the Rise of Voice Search
The rise of voice assistants and smart speakers has greatly impacted search behavior. By optimizing our clients' websites and content for voice search, we can help them capture a larger share of voice-enabled searches. With voice search expected to continue growing, embracing this trend is crucial for success in the digital landscape.
3. Video Marketing Dominates
During the summit, it became abundantly clear that video marketing is no longer an option - it's a necessity. Research shows that video content generates higher engagement and drives more conversions. At Aaron Metosky Designs, our expert team can create captivating and informative videos that align with your brand's goals and resonate with your target audience.
4. The Future of Social Media
Social media continues to play a pivotal role in digital marketing strategies. However, the landscape is constantly evolving. We learned that embracing emerging social media platforms, such as TikTok and Snapchat, can provide exciting opportunities to reach younger audiences. As an agency at the forefront of digital marketing, we stay informed on the latest trends to ensure our clients' success.
Aaron Metosky Designs - Your Digital Marketing Partner
As a leading agency in the field of business and consumer services - digital marketing, Aaron Metosky Designs is dedicated to helping our clients achieve their goals. We combine our expertise in personalized marketing, voice search optimization, video marketing, and social media to provide comprehensive solutions that drive results.
Contact Us Today
If you're ready to take your digital marketing to the next level, contact Aaron Metosky Designs today. Our team of skilled professionals is here to discuss your needs and create a custom digital marketing strategy tailored to your business. Let us help you stay ahead of the competition and achieve success in the ever-changing digital world.