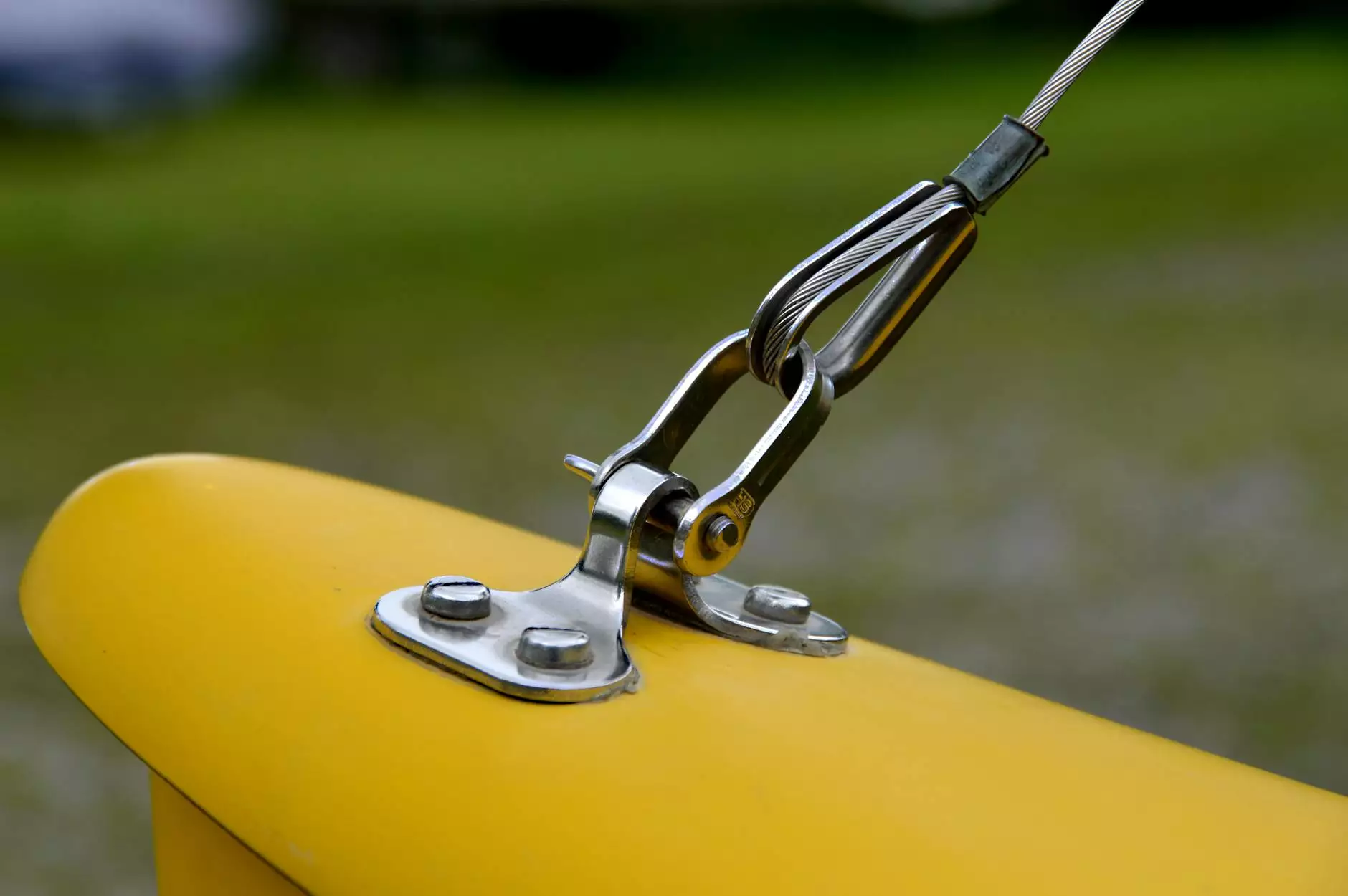 Enhance Your Brand with Stunning Graphic Design and Vehicle Graphics
Welcome to Aaron Metosky Designs, your ultimate destination for premier Camp Hill graphic design and vehicle graphics services. With years of experience in the industry, we are dedicated to assisting businesses and consumers in achieving their marketing goals with visually captivating designs.
Unleash Creativity with Compelling Graphic Design
At Aaron Metosky Designs, we understand the power of captivating graphic design in making a lasting impression. Our team of talented professionals excels at transforming ideas into visually stunning realities. Whether you need a new logo, brochure, packaging, or any other graphic design service, we have you covered.
Our approach to graphic design involves in-depth research, strategic planning, and attention to detail to ensure that every design element aligns seamlessly with your brand identity. By incorporating attractive colors, typography, and imagery, we create designs that not only look visually appealing but also effectively communicate your brand message.
Drive Brand Awareness with Eye-Catching Vehicle Graphics
With our expertise in vehicle graphics, we can turn your fleet into moving billboards that capture attention wherever they go. Our team specializes in creating impactful vehicle wraps that not only enhance your brand visibility but also leave a lasting impression on potential customers.
From design concept to installation, we handle every aspect of the vehicle graphics process with utmost precision and professionalism. We utilize high-quality materials combined with advanced printing techniques to ensure that your vehicle graphics withstand the elements and maintain their vibrant appearance over time.
Comprehensive Digital Marketing Solutions for Businesses and Consumers
As a leading provider of digital marketing services, Aaron Metosky Designs goes beyond graphic design and vehicle graphics. We offer a comprehensive range of solutions to help businesses and consumers thrive in the digital landscape.
Search Engine Optimization (SEO)
Our team of SEO experts possesses a deep understanding of search engine algorithms and keeps up-to-date with the latest industry trends. We conduct extensive keyword research, optimize your website's structure and content, and implement proven SEO strategies to improve your organic search visibility. Our goal is to ensure that your website ranks higher in search engine results, driving more targeted traffic to your business.
Compelling Copywriting for High-Converting Content
Great design alone is not enough. To truly engage your audience and drive conversions, you need persuasive copywriting. Our team of high-end copywriters crafts compelling, keyword-rich content that resonates with your target audience. From captivating landing pages to informative blog articles, we provide copy that not only attracts readers but also prompts them to take action.
Social Media Marketing (SMM)
In the ever-evolving world of social media, establishing a strong online presence is crucial for success. Our SMM experts help you leverage popular social media platforms to connect with your target audience, build brand loyalty, and drive website traffic. We develop customized social media strategies, create engaging content, and monitor campaign performance to deliver outstanding results.
Email Marketing Campaigns
Maximize your ROI with effective email marketing campaigns. Our team designs visually appealing email templates, crafts personalized messages, and implements automation techniques to deliver the right message to the right audience at the right time. With our strategic approach, we help you nurture leads, increase customer retention, and boost overall sales.
Contact Aaron Metosky Designs for Exceptional Digital Marketing Solutions
Whether you need top-notch graphic design, attention-grabbing vehicle graphics, or comprehensive digital marketing services, Aaron Metosky Designs is your trusted partner. We combine creativity, expertise, and a data-driven approach to deliver unparalleled solutions that drive results.
Contact us today to discuss your requirements and let us transform your brand into an unforgettable success story!
Services:
Graphic Design
Vehicle Graphics
Search Engine Optimization (SEO)
Copywriting
Social Media Marketing (SMM)
Email Marketing Campaigns
Areas Served:
Camp Hill
Harrisburg
Carlisle
Mechanicsburg
Enola