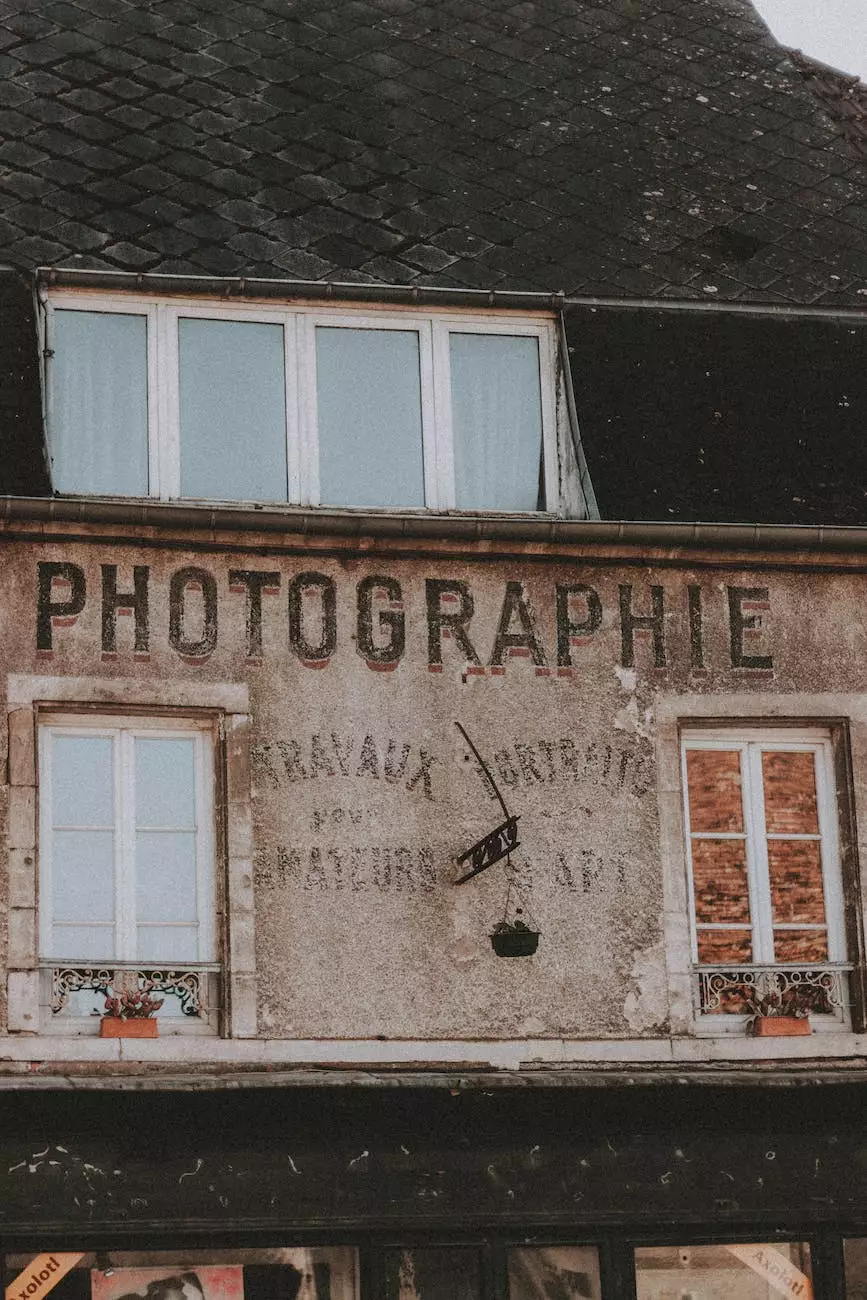 Introduction
Welcome to Aaron Metosky Designs, a leading provider of digital marketing services for small businesses. With our expertise in the field, we offer comprehensive strategies tailored to help your business stand out in today's competitive online landscape.
Why Digital Marketing is Essential for Small Businesses
In the digital age, having a strong online presence is crucial for the success of any small business. With consumers increasingly turning to the internet to find products and services, it is essential to establish a robust digital marketing strategy that enables your business to reach your target audience effectively.
Our Approach to Digital Marketing
At Aaron Metosky Designs, we understand that every business is unique. That's why we offer personalized digital marketing solutions that are tailored to your specific needs and goals. Our team of experts will work closely with you to develop a strategy that maximizes your online visibility, drives traffic to your website, and converts visitors into loyal customers.
Services We Offer
Search Engine Optimization (SEO)
Our SEO services are designed to improve your website's visibility in search engine results. Through comprehensive keyword research, on-page optimization, and link building strategies, we ensure that your website ranks higher on search engine results pages. With our expertise, your business will be more discoverable to potential customers searching for your products or services.
Pay-Per-Click (PPC) Advertising
Our PPC advertising services can help you achieve instant visibility and drive targeted traffic to your website. We create highly optimized ad campaigns that target specific keywords and demographics, helping you reach potential customers who are actively searching for what you offer. With our strategic approach, you can maximize your return on investment (ROI) and generate valuable leads.
Social Media Marketing
Social media platforms provide immense opportunities for businesses to engage with their target audience and build brand awareness. Our social media marketing strategies are designed to boost your brand presence, increase engagement, and drive traffic to your website. From content creation to community management, we take care of every aspect of your social media campaigns.
Content Marketing
Engaging and valuable content is key to attracting and retaining customers. Our content marketing services focus on creating high-quality, informative, and relevant content that resonates with your target audience. From blog posts to infographics, we ensure that your content is optimized for search engines and effectively communicates your brand message.
Website Design and Development
A visually appealing and user-friendly website is essential to establish a strong online presence. Our team of talented designers and developers create stunning websites that not only captivate your audience but also drive conversions. We focus on delivering websites that are optimized for search engines, fast-loading, and mobile-responsive.
Why Choose Aaron Metosky Designs?
When it comes to digital marketing services for small businesses, Aaron Metosky Designs stands out for several reasons:
Expertise: Our team consists of highly skilled professionals with extensive experience in digital marketing. We stay up-to-date with the latest industry trends and best practices to ensure that your business receives the most effective solutions.
Personalized Approach: We understand that each business has unique goals and challenges. That's why we take the time to understand your specific needs and develop a customized strategy that aligns with your objectives.
Proven Results: Our track record speaks for itself. We have helped numerous small businesses achieve significant growth and success through our digital marketing services. We are confident in our ability to deliver measurable results for your business.
Transparent Communication: We believe in building strong relationships with our clients based on trust and transparency. Throughout the process, we provide regular updates and insights, ensuring that you are informed about the progress and performance of your campaigns.
Affordable Pricing: As a small business ourselves, we understand the importance of cost-effective solutions. We offer competitive pricing without compromising on the quality of our services, making digital marketing accessible to businesses of all sizes.
Contact Us Today
Ready to take your small business to new heights with our comprehensive digital marketing services? Contact Aaron Metosky Designs today for a personalized strategy tailored to your specific needs. Our team is here to help your business grow and thrive in the digital landscape.
We provide digital marketing services across various industries: Business and Consumer Services, Retail, Hospitality, Healthcare, Real Estate, Education, Technology, and more.