Explainer Videos - SQ Productions
Oct 6, 2017
Animation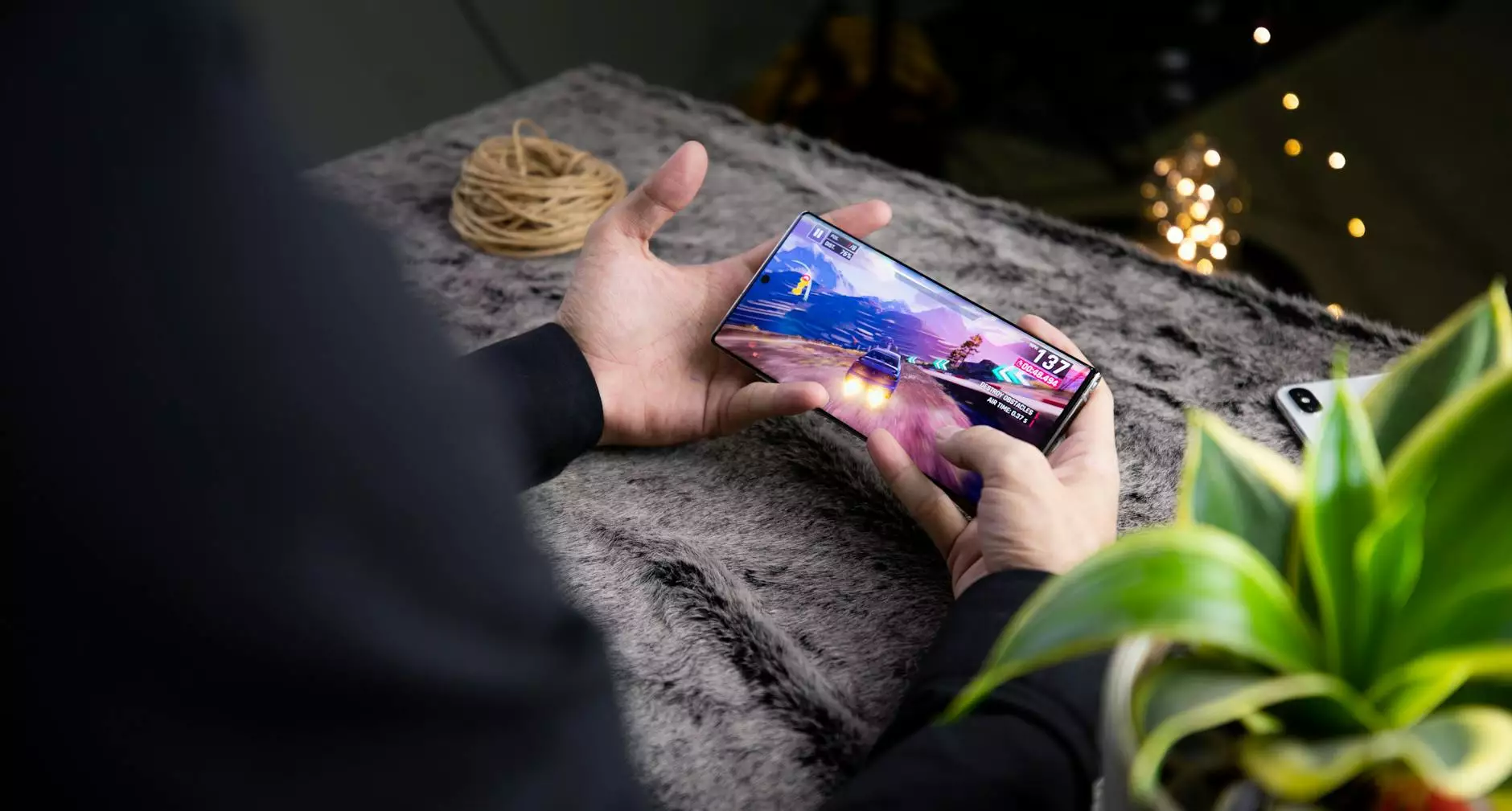 Welcome to Aaron Metosky Designs, your go-to destination for high-end explainer videos that captivate your audience and drive business growth. SQ Productions, a proud division of Aaron Metosky Designs, is dedicated to helping businesses like yours succeed with cutting-edge digital marketing strategies. Our team of proficient SEO and top-notch copywriters craft masterful content that search engines love, ensuring your website outranks competitors and attracts the right customers.
Proven Results in Digital Marketing
With years of experience in the business and consumer services industry, we have honed our skills in creating engaging and effective explainer videos. Our track record speaks for itself, with countless clients achieving remarkable results through our tailored digital marketing solutions.
The Power of Explainer Videos
Explainer videos are a key component of any comprehensive digital marketing strategy. These visually compelling and informative videos help businesses convey their value proposition, engage with their target audience, and drive conversions. At SQ Productions, we understand the power of explainer videos and leverage our expertise to unlock your business's potential.
Engage Your Audience
One of the primary advantages of explainer videos is their ability to capture and retain viewers' attention. In a digital world saturated with information, it's crucial to stand out. Our team of expert copywriters creates compelling scripts that tell your story in an engaging and concise manner. Coupled with stunning visuals and captivating animations, your audience will be hooked from the first second.
Convey Your Message Effectively
Communicating your message effectively is crucial for your marketing efforts. Our explainer videos employ a perfect blend of visuals, spoken words, and on-screen text to ensure your message is understood and remembered. We carefully craft each element to align with your brand's voice and core values while maximizing impact.
Increase Conversions
A well-crafted explainer video has the power to drive conversions and boost your bottom line. Whether you want to increase product sales, generate more leads, or improve brand awareness, our videos are designed with specific goals in mind. We strategically place strong calls-to-action to guide your viewers towards the desired action, ensuring a seamless transition from engaged viewer to satisfied customer.
Unleash your Business's Potential
Personalized Approach to Digital Marketing
At Aaron Metosky Designs, we recognize that every business is unique. That's why our digital marketing strategies are crafted specifically for your business needs. We take the time to understand your industry, target audience, and competition, allowing us to create tailor-made solutions that position your business for success.
Search Engine Optimization (SEO) at its Finest
Our team of proficient SEO experts is committed to ensuring your website achieves top rankings on Google and other search engines. We conduct thorough keyword research to identify the most relevant and high-value keywords for your industry. By strategically incorporating these keywords into your website's content, meta tags, and URLs, we increase your organic visibility and drive targeted traffic.
Engaging Content that Drives Results
Content is king in the digital realm, and our elite copywriters possess the expertise to develop content that captivates your audience. With a deep understanding of your target market's pain points, desires, and motivations, we create persuasive content that compels action. We weave storytelling, persuasive language, and unique selling points into every word, ensuring your website stands out from the competition.
Why Choose SQ Productions - Aaron Metosky Designs?
Experience and Expertise
With a wealth of experience in digital marketing, Aaron Metosky Designs is a trusted name in the industry. Our team has successfully helped numerous businesses improve their online presence and generate substantial results through our innovative strategies.
Premium Quality and Attention to Detail
We pride ourselves on delivering only the highest quality explainer videos. Every aspect of our videos, from the script to the animation, undergoes meticulous attention to detail. Our commitment to excellence translates into visually stunning, informative videos that leave a lasting impression on your audience.
End-to-End Solutions
At SQ Productions - Aaron Metosky Designs, we offer end-to-end digital marketing solutions. From developing custom strategies to creating captivating videos, our team handles every aspect of your digital marketing campaign. This allows for seamless integration between various elements, ensuring consistent messaging and a cohesive brand experience.
Measurable Results and ROI
Our data-driven approach ensures that we monitor and analyze the performance of your digital marketing campaigns. We provide detailed reports outlining key metrics and insights, allowing you to track your return on investment (ROI). Our transparent approach enables you to make informed decisions and optimize your marketing efforts for maximum impact.
Customer Satisfaction
At the core of our business philosophy is a dedication to customer satisfaction. We prioritize building long-term partnerships with our clients, and their success is our ultimate measure of achievement. We actively listen to your needs, collaborate closely throughout the process, and go above and beyond to exceed your expectations.
Unlock Your Business's Potential with SQ Productions
Don't let your business get lost in the digital noise. Choose SQ Productions - Aaron Metosky Designs for high-end explainer videos and comprehensive digital marketing solutions that drive results. Contact us today to discuss your business goals and embark on a transformative journey towards success.