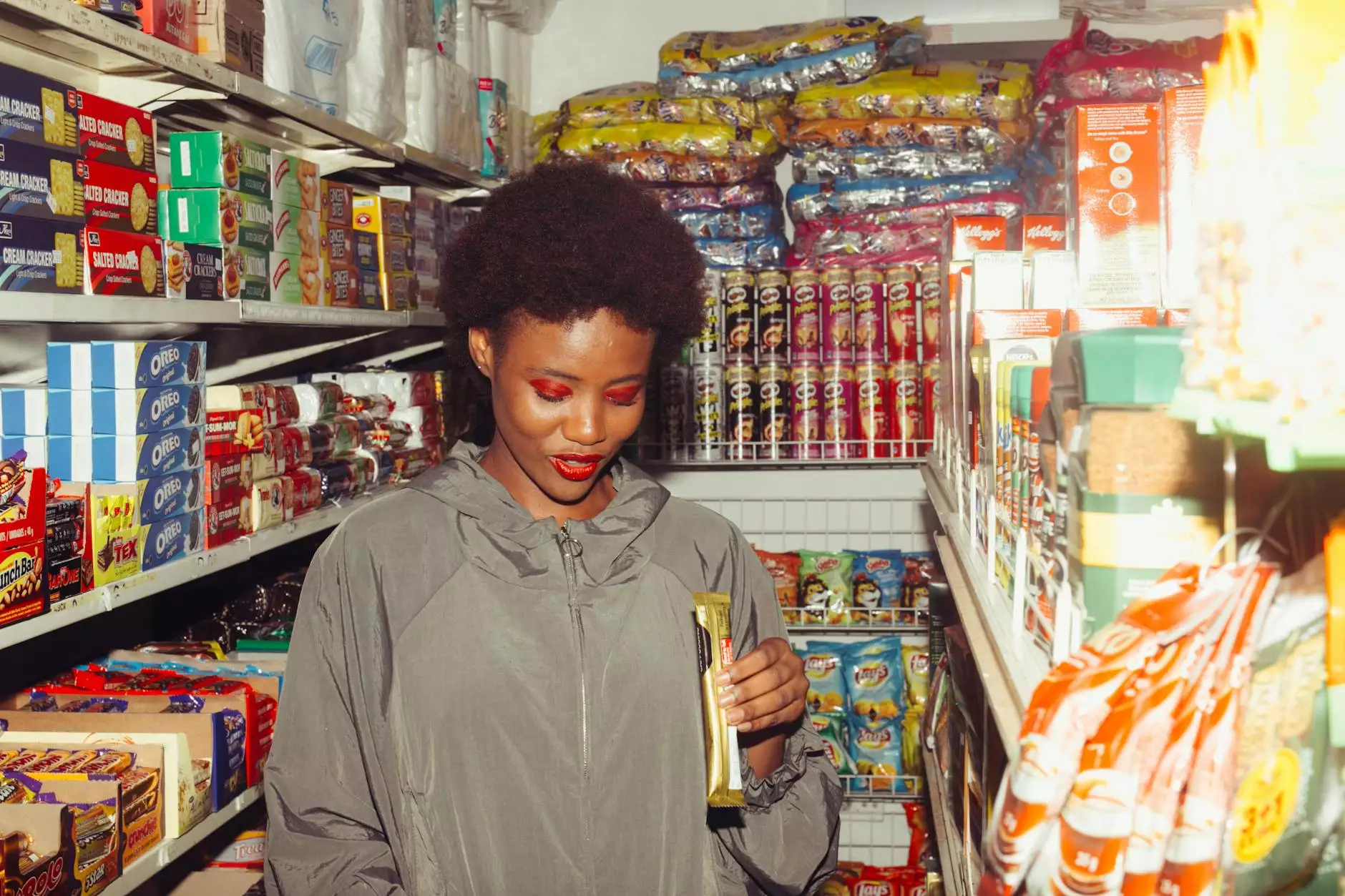 Unleash the Power of Trade Show Videos
Welcome to Aaron Metosky Designs, a leading provider of business and consumer services in the field of digital marketing. We specialize in helping businesses achieve their goals through innovative strategies, and one of our key offerings is trade show videos. With our dedicated team at SQ Productions, we can create compelling and captivating trade show videos that will make your brand stand out from the competition.
Inspiring Trade Show Videos That Leave a Lasting Impression
When it comes to trade shows, making a memorable impression is crucial. With the immense competition and limited attention span of attendees, you need a powerful tool that can capture their interest and leave a lasting impression. That's where trade show videos come into play.
At SQ Productions, we understand the importance of creating videos that engage, entertain, and inform your audience. Our team of talented videographers and editors are experts in their craft, employing cutting-edge techniques and state-of-the-art equipment to produce trade show videos that exceed expectations.
Why Choose SQ Productions for Your Trade Show Video Needs?
1. Expertise and Experience: With years of experience in the industry, our team has the knowledge and expertise to create trade show videos that align with your specific goals. We understand the dynamics of trade shows and how to craft videos that effectively communicate your brand message.
2. Customized Approach: We tailor our services to meet your unique requirements. Our team will work closely with you to understand your brand, target audience, and objectives. This ensures that the final trade show video showcases your business in the best possible light.
3. High-Quality Production: We believe in delivering excellence. Our production process involves meticulous planning, creative storytelling, and high-quality equipment to ensure your trade show video is visually stunning and engaging.
4. Attention to Detail: We pay attention to every aspect of the trade show video production process. From scriptwriting and storyboarding to post-production editing, we leave no stone unturned in capturing the essence of your brand.
The Benefits of Trade Show Videos
Trade show videos offer numerous benefits that can significantly impact your business's success:
1. Increased Brand Awareness
A well-crafted trade show video has the power to put your brand in the spotlight. By capturing the attention of attendees and creating a memorable experience, you can enhance brand recall and awareness.
2. Engaging Storytelling
Trade show videos allow you to tell your brand's story in a captivating manner. With compelling visuals, persuasive narratives, and emotional connections, you can convey your message effectively and connect with your audience on a deeper level.
3. Showcasing Product or Service Features
Utilizing trade show videos to showcase your products or services is an effective way to demonstrate their features and benefits. By highlighting the unique selling points and showing real-life usage, you can build trust and credibility with potential customers.
4. Generating Leads and Sales
A well-executed trade show video has the potential to generate valuable leads and drive sales. By piquing interest and creating a desire to learn more about your offerings, you can turn trade show attendees into potential customers.
Contact SQ Productions for Your Trade Show Video Needs
Are you ready to take your trade show presence to the next level? Contact SQ Productions, a part of Aaron Metosky Designs, today and let us help you create a trade show video that grabs attention, delivers results, and sets your brand apart from the competition. Our team of experts is here to guide you through the process and ensure a seamless experience.
Don't miss out on the opportunity to make a lasting impression at your next trade show. Contact SQ Productions now and let us help you unlock the power of trade show videos.