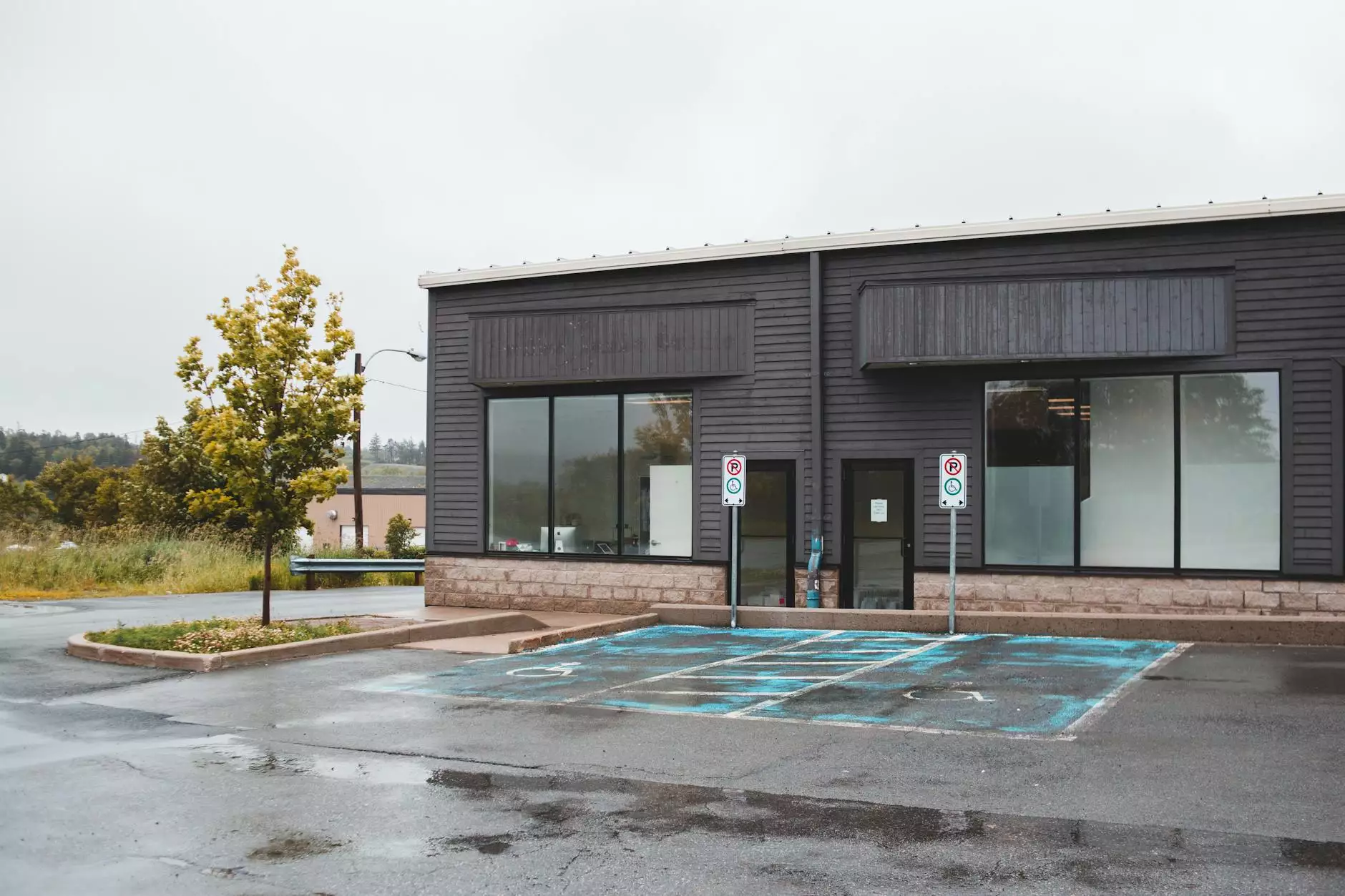 Make a Professional Statement with Our OFFICE Sign for Door
Welcome to Aaron Metosky Designs, your trusted source for high-quality and ADA compliant office door signs. When it comes to creating a professional and welcoming environment for your business, it's important to have the right signage in place. Our OFFICE sign for door is specifically designed to meet the accessibility standards set by the Americans with Disabilities Act (ADA), ensuring that everyone can easily identify the designated office space.
ADA Compliant Office Door Signs
Our office door signs are carefully crafted to meet the strict ADA guidelines. We understand the importance of accessibility and inclusion, which is why our signs feature raised text and Grade 2 Braille. The raised text not only adds a visually appealing element to the sign but also allows individuals with visual impairments to easily read and understand the information. The Grade 2 Braille further ensures that individuals who are blind or have low vision can navigate your office space confidently.
Premium Quality Materials
At Aaron Metosky Designs, we believe in using only the highest quality materials to create our office door signs. Our OFFICE sign for door is made of brushed silver aluminum, providing a sleek and professional look. The use of aluminum ensures durability and longevity, so you can trust that your sign will maintain its appearance for years to come.
Easy Installation
Installing our OFFICE sign for door is a breeze. The sign comes with pre-drilled holes and includes mounting hardware, allowing you to effortlessly attach it to any door surface. Detailed installation instructions are provided, ensuring a hassle-free setup process.
Customizable Options
We understand that every business has unique branding requirements. That's why we offer customization options for our OFFICE sign for door. You can choose between black text and various font styles to match your office aesthetics. Additionally, our signs can be personalized with your company logo or name, adding a touch of professionalism and branding to your office space.
Shop Our ADA Compliant OFFICE Sign for Door
Invest in our premium OFFICE sign for door and elevate the professionalism of your office space. Our signs comply with ADA regulations while offering a visually appealing design and ease of installation. Don't compromise on quality and accessibility - shop now at Aaron Metosky Designs for the perfect office door sign that will leave a lasting impression on visitors and employees alike.
Contact Us
If you have any questions or need further assistance, please don't hesitate to contact our customer support team. We pride ourselves on providing excellent service and are here to help you make an informed decision. Reach out to us via phone or email, and one of our knowledgeable representatives will be happy to assist you.
Related Products
Personalized Office Nameplate Desk Sign
ADA Compliant Conference Room Door Sign
ADA Compliant Men and Women Restroom Sign