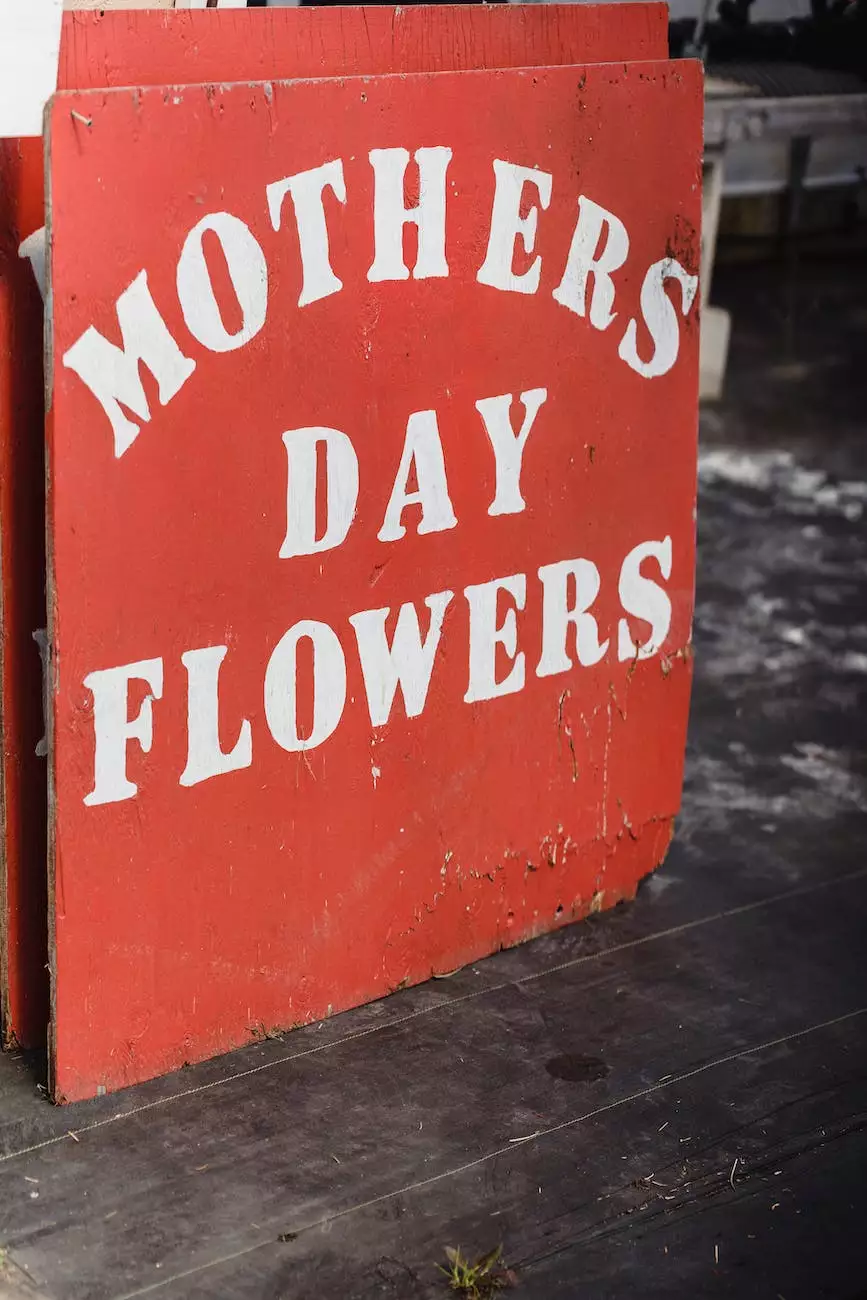 Welcome to Aaron Metosky Designs! We are proud to offer the MOTHERS ROOM Nursing Sign, which is ADA Compliant and designed specifically for breastfeeding spaces. With our high-quality brushed silver sign, you can confidently communicate the presence of a dedicated mothers room within your facility.
Achieve ADA Compliance with Our Nursing Sign
At Aaron Metosky Designs, we prioritize accessibility and believe that every space should be inclusive for everyone, including mothers who need a private and comfortable area to nurse their infants. Our MOTHERS ROOM Nursing Sign complies with the guidelines set by the Americans with Disabilities Act (ADA), ensuring that your facility is accessible and accommodating.
High-Quality Materials and Design
Our ADA Compliant MOTHERS ROOM Nursing Sign is made from premium brushed silver, giving it an elegant and professional appearance. The raised black text adds contrast for better visibility and legibility, while the non-tactile pictograms clearly depict the purpose of the room. Additionally, the sign features Grade 2 Braille, allowing visually impaired individuals to navigate and identify the designated mothers room within your premises.
Enhance Your Breastfeeding Space
Creating a comfortable and private environment for nursing mothers is essential for their well-being and convenience. By installing our MOTHERS ROOM Nursing Sign, you can provide clear guidance and reassurance to nursing mothers, ensuring they have a designated space where they can feed their infants without interruption.
Perfect for Various Facilities
Our MOTHERS ROOM Nursing Sign is suitable for a wide range of establishments, including but not limited to:
Hospitals and medical clinics
Corporate offices
Shopping malls
Hotels
Airports
Restaurants
Universities and educational institutions
Easy Installation
We understand the importance of convenience when it comes to signage. That's why our MOTHERS ROOM Nursing Sign is designed for easy installation. It can be mounted on various surfaces, such as walls and doors, using adhesive or screws, depending on your preference and requirements.
Why Choose Aaron Metosky Designs?
Aaron Metosky Designs is a leading provider of premium signage solutions. When you choose our MOTHERS ROOM Nursing Sign, you can expect:
Uncompromising Quality
We take pride in delivering top-notch products crafted with attention to detail and using the finest materials. Our signs are built to withstand the test of time.
Exceptional Customer Service
We value our customers and strive to provide excellent service. Our dedicated team is ready to assist you throughout the entire purchasing process, from queries to after-sales support.
Customization Options
At Aaron Metosky Designs, we understand that each facility has unique requirements. We offer customization options, including different sizes and finishes, to ensure our MOTHERS ROOM Nursing Sign seamlessly integrates into your overall interior design and branding.
Order Your MOTHERS ROOM Nursing Sign Today
Take a step towards ADA compliance and create a welcoming environment for nursing mothers with our MOTHERS ROOM Nursing Sign. Shop now at Aaron Metosky Designs and enhance your breastfeeding space today!