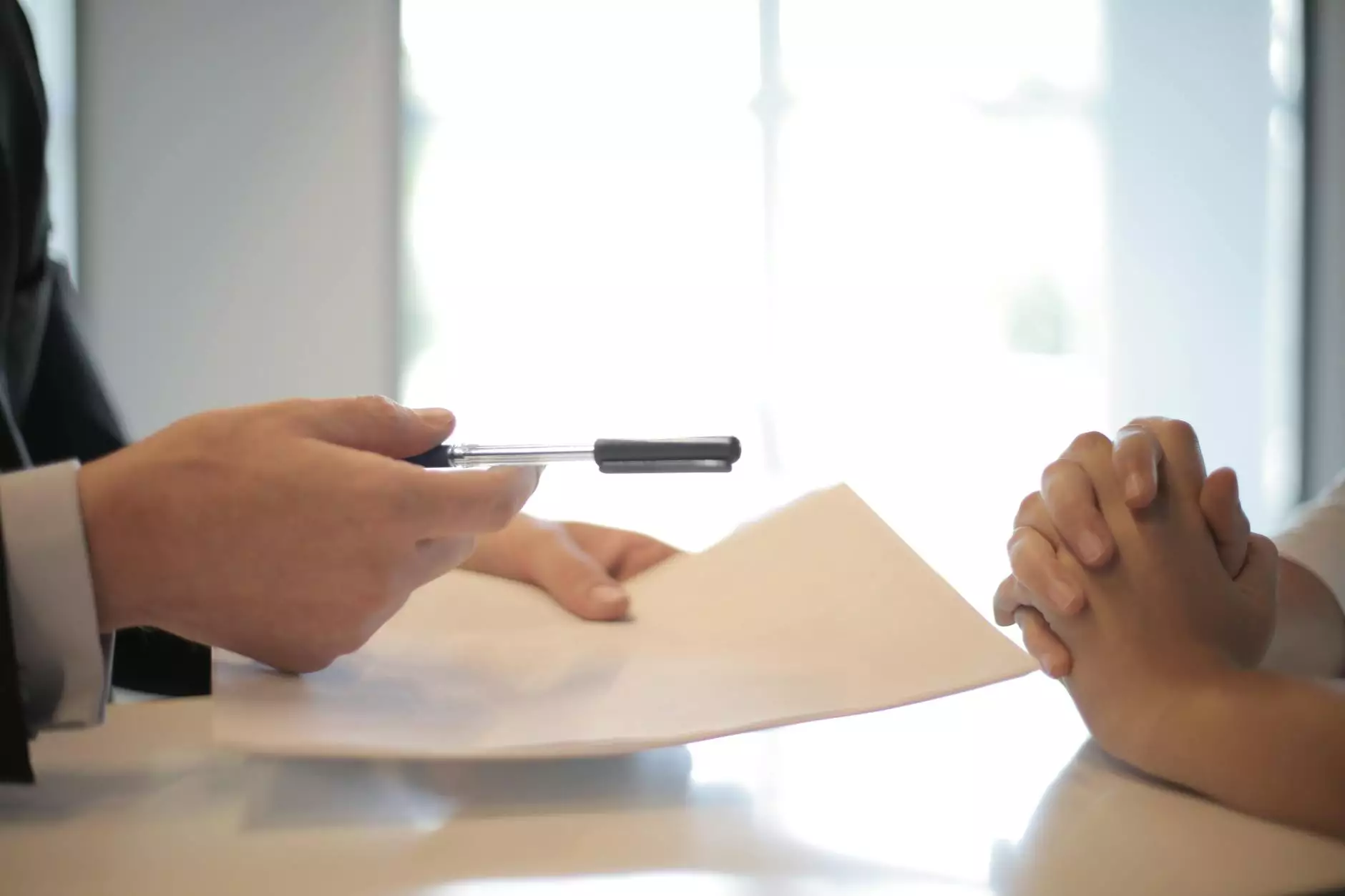 EXAM ROOM Sign, ADA Compliant, Office Sign, Aluminum - Enhance Your Professional Setting
Are you looking for an ADA compliant exam room sign to enhance your professional setting? Look no further! Aaron Metosky Designs offers a vast selection of stunning office signs, specifically designed to meet the requirements of the Americans with Disabilities Act (ADA).
Premium Quality Aluminum Signs with Brushed Silver and Black Raised Text
Our EXAM ROOM sign is crafted from premium quality aluminum, ensuring durability and longevity. The sleek design features brushed silver and black raised text, providing a sophisticated and professional appearance.
Designed for ADA Compliance
Aaron Metosky Designs understands the importance of ADA compliance in professional environments. Our EXAM ROOM sign is meticulously designed to meet ADA signage regulations, ensuring accessibility for all individuals, including those with visual impairments.
Grade 2 Braille for Enhanced Accessibility
In addition to clear text, our office sign includes Grade 2 braille. This tactile system allows visually impaired individuals to read essential information through touch, further promoting inclusivity in your workplace.
Perfect Size for Any Professional Setting
The EXAM ROOM sign measures 7" x 4", making it an ideal size for various professional settings. Whether you operate a medical facility, dental clinic, or any other place that requires exam rooms, our sign will seamlessly blend into your environment.
Easy Installation and Maintenance
We understand the importance of convenience when it comes to signage. Our EXAM ROOM sign is designed for easy installation, with pre-drilled holes and mounting hardware included. Additionally, the aluminum material is easy to clean and maintain.
Customizable Options
At Aaron Metosky Designs, we strive to meet the unique needs of every client. Our EXAM ROOM sign can be customized to match your branding or specific requirements. Contact our expert team to discuss your customization options.
Browse Our Selection of ADA Compliant Office Signs
In addition to the EXAM ROOM sign, we offer a wide range of ADA compliant office signs to meet various needs. Explore our collection to find the perfect signage solution for your professional environment.
Choose Aaron Metosky Designs for Your Signage Needs
When it comes to high-quality, ADA compliant office signs, Aaron Metosky Designs is the brand to trust. With our attention to detail, premium materials, and commitment to ADA regulations, we have established ourselves as a leader in the industry.
Enhance the professionalism and accessibility of your workspace with our EXAM ROOM sign. Browse our selection today and take the first step towards creating a welcoming and inclusive environment.
Contact Us
For any inquiries or custom signage requests, please contact our friendly team at Aaron Metosky Designs. We are here to assist you in finding the perfect signage solution for your business. Let us help you make a lasting impression.
Stay Updated
Subscribe to our newsletter to stay updated on the latest news, products, and promotions from Aaron Metosky Designs. Don't miss out on the opportunity to elevate your professional space with our premium office signs.
Invest in ADA Compliant Office Signs Today
Make a statement with an ADA compliant EXAM ROOM sign from Aaron Metosky Designs. Create a professional and inclusive environment that leaves a lasting impression on your clients and employees. Browse our selection now and elevate your workspace to new heights.