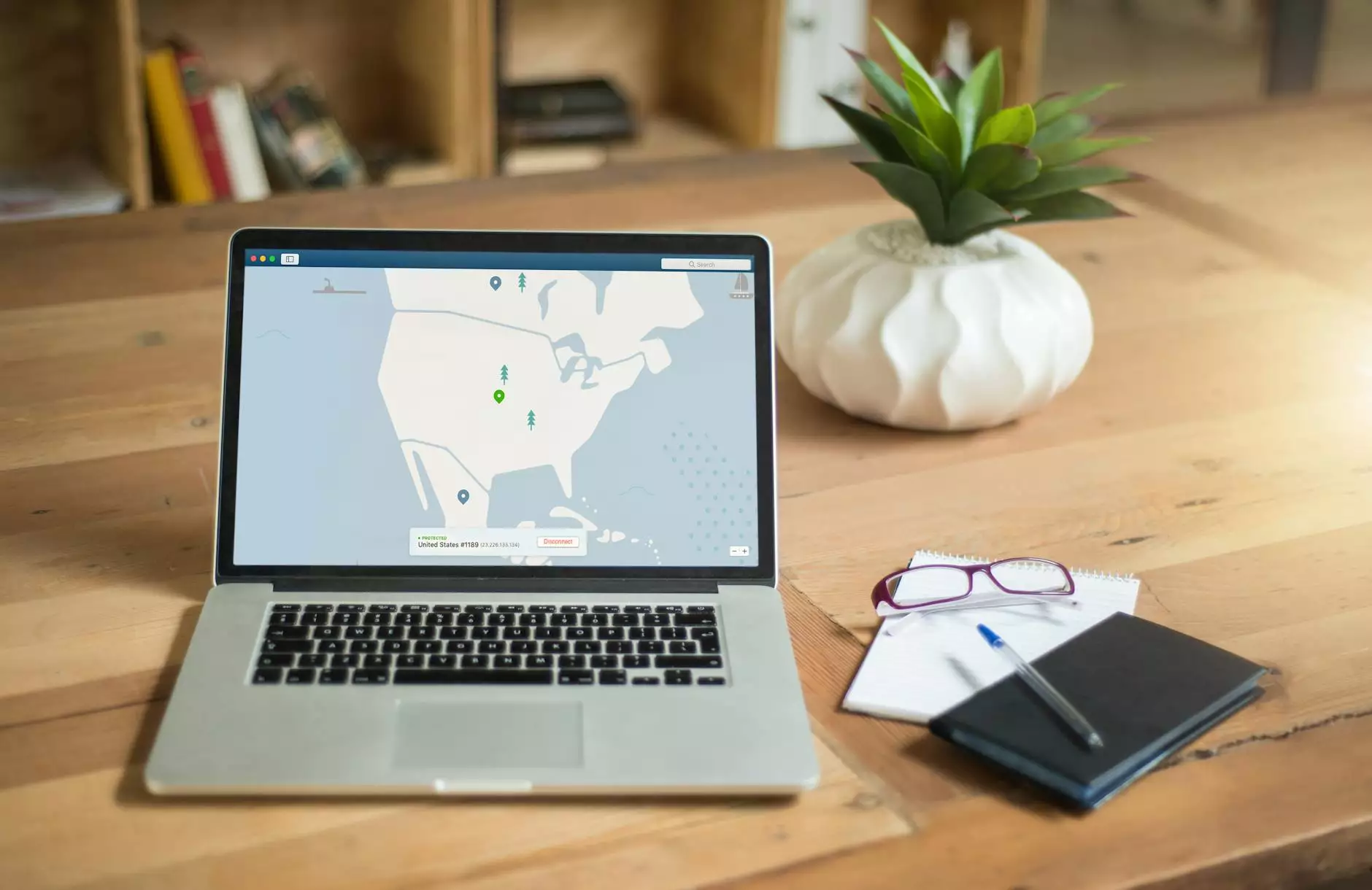 Introduction
Welcome to Aaron Metosky Designs, a leading provider of Business and Consumer Services in the field of Digital Marketing. We prioritize the privacy and security of our valued customers and visitors. Our privacy policy outlines how we collect, use, and protect your personal information. By accessing our website and services, you agree to the terms and practices described below.
Collection and Use of Personal Information
When you visit our website, we automatically collect certain information about your device, including your IP address, browser type, and operating system. This information helps us optimize our website and improve your browsing experience. Additionally, we may use cookies to gather data about your website usage patterns and preferences.
If you choose to provide us with personal information, such as your name, email address, or phone number, we will handle it with utmost confidentiality and use it solely for the purposes specified at the time of collection. We may utilize your information to deliver requested services, respond to inquiries, send promotional materials, and improve our overall communication with you.
Data Security and Protection
Your data security is a top priority for us. We implement a variety of security measures to safeguard your information against unauthorized access, alteration, disclosure, or destruction. Our efforts include regular system updates, industry-standard encryption, and restricted access to your personal data by authorized personnel only.
Data Retention
We retain your personal information only for as long as necessary to fulfill the purposes outlined in this privacy policy, unless a longer retention period is required by law. Once your data is no longer needed, we will securely delete or anonymize it to prevent its unauthorized use.
Third-Party Disclosure
We do not sell, trade, or otherwise transfer your personal information to third parties without your explicit consent, except as required to perform our services or comply with legal obligations. Your data may be shared with trusted partners who assist us in delivering our services, provided they uphold strict confidentiality standards.
External Links
Our website may contain links to external sites that are not operated by us. Please note that we have no control over the content and practices of these sites and cannot accept responsibility or liability for their respective privacy policies. We encourage you to review their policies and practices before engaging with them.
Your Rights
You have the right to access, update, or request the deletion of your personal information held by Aaron Metosky Designs. Should you wish to exercise these rights or have any privacy-related concerns, please contact us using the information provided at the end of this policy.
Changes to Our Privacy Policy
We reserve the right to update or modify this privacy policy at any time without prior notice. By continuing to use our website and services after such changes, you acknowledge and agree to the revised policy. We advise you to periodically review this page for any updates.
Contact Us
If you have any questions, comments, or concerns regarding our privacy policy or our data practices, please don't hesitate to reach out to us:
Email: [email protected]
Phone: 123-456-7890
Address: 123 Privacy Way, City, State, ZIP