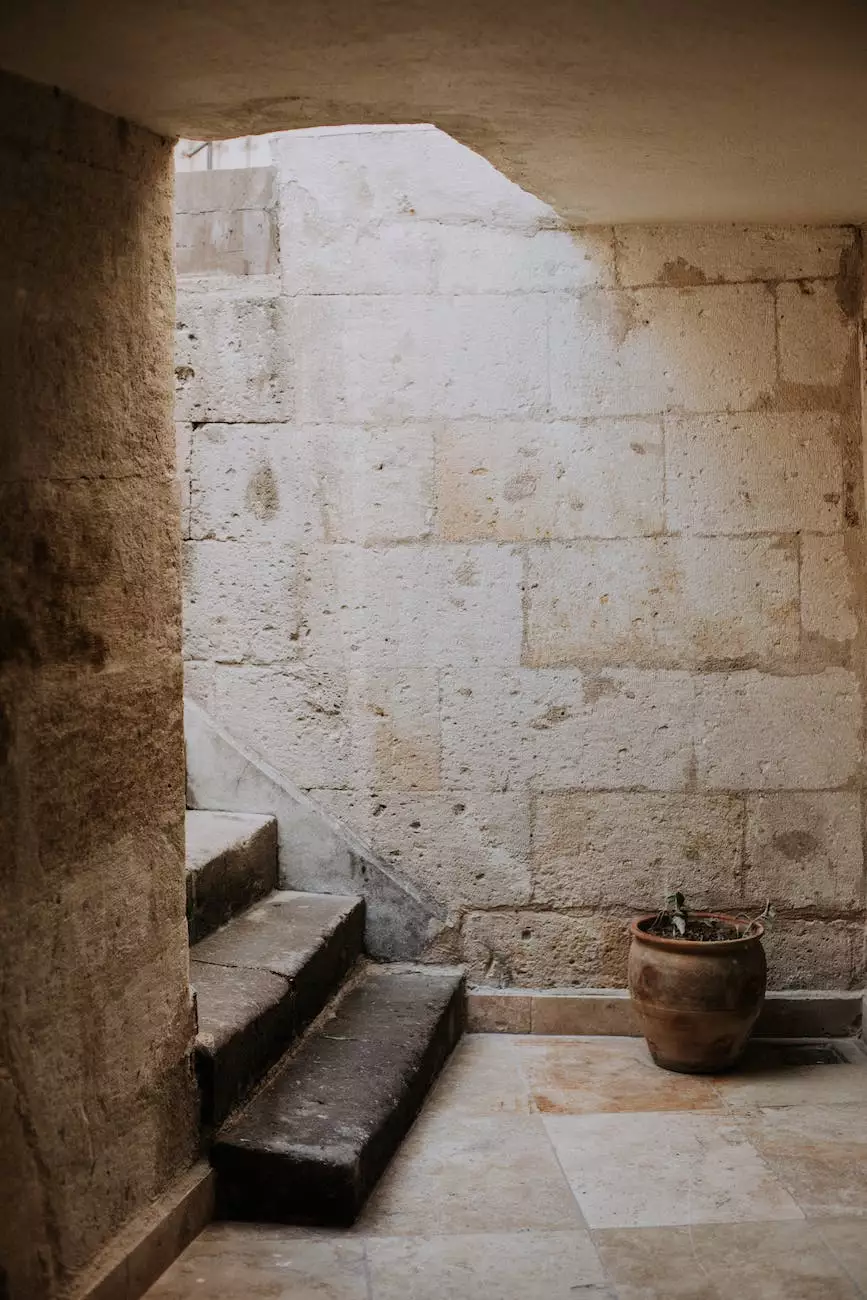 Introduction
Welcome to Aaron Metosky Designs, a trusted name in digital marketing for business and consumer services. In this comprehensive guide, we will walk you through the process of filling out your free Manta profile to optimize your online presence and boost your search engine rankings.
Why Manta?
Manta is a powerful online directory that provides businesses with a platform to showcase their services and connect with potential customers. By optimizing your Manta profile, you can enjoy increased visibility, credibility, and ultimately, grow your business. Let's dive into the essential steps to ensure your Manta profile stands out from the competition.
1. Business Information
Start by providing accurate and up-to-date information about your business. Include your business name, address, phone number, website URL, and other relevant details. This information helps potential customers find and contact you easily. Remember to use consistent information across all online platforms to maximize your search engine rankings.
2. Business Description
Your business description is your opportunity to showcase your unique services and value proposition. Keep it concise, compelling, and keyword-rich. Highlight your expertise, experience, and any awards or accolades. Use language that resonates with your target audience while incorporating relevant keywords that potential customers might use when searching for your services.
3. Service Categories
Select the most appropriate service categories that accurately represent the services you offer. This helps potential customers find your business when searching for specific services. Be specific and choose categories that directly relate to your offerings.
4. Images and Videos
Visual content helps capture attention and build trust with your audience. Upload high-quality images and videos that showcase your work, products, or premises. Include engaging captions and alt text that describe the content and incorporate relevant keywords where appropriate.
5. Testimonials and Reviews
Customer testimonials and reviews play a vital role in building trust with potential customers. Encourage satisfied clients to leave positive reviews on your Manta profile. Respond to reviews promptly, addressing any concerns or issues. This demonstrates your commitment to customer satisfaction and enhances your online reputation.
6. Additional Information
Use the additional information section to provide more details about your business. Include your mission statement, founding story, team bios, service areas, or any other relevant information. This helps potential customers gain a deeper understanding of your business and builds credibility.
7. Keywords and SEO
Optimize your Manta profile for search engines by incorporating relevant keywords naturally throughout your profile. Identify keywords that accurately represent your services and have high search volume. Use them strategically in your business description, service categories, and other sections of your profile. However, avoid keyword stuffing, as it can negatively impact your rankings.
8. Contact Information and Social Media
Ensure your contact information is up to date and easily accessible. Include your phone number, email address, and links to your social media profiles. Encourage potential customers to connect with you on social media to stay updated with your latest offerings and promotions.
Conclusion
Congratulations! You now have a comprehensive understanding of how to fill out your free Manta profile to optimize your online presence. By following these steps and implementing effective SEO strategies, you can improve your search engine rankings, attract more customers, and grow your business. Trust Aaron Metosky Designs, a leading digital marketing agency specializing in business and consumer services, to guide you on this journey to success. Get started with your Manta profile today!