Discover the Best and Free Keyword Research Tools and Software for Effective Digital Marketing
Feb 3, 2020
Digital Summit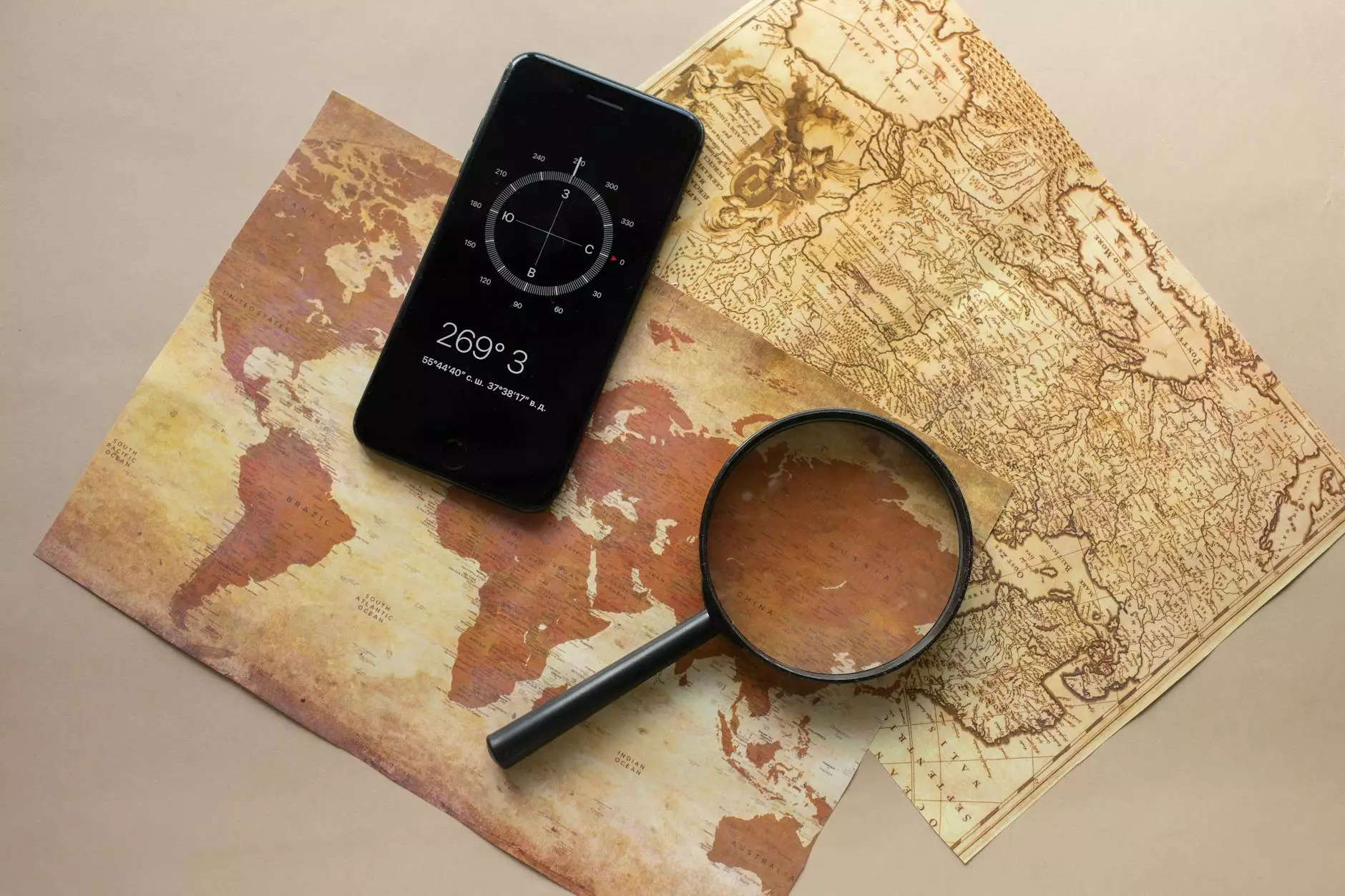 Introduction
Welcome to Aaron Metosky Designs, your trusted partner in driving digital marketing success. As a leading provider of business and consumer services in the field of digital marketing, we understand the importance of utilizing keyword research tools and software to enhance your SEO strategy. In this comprehensive guide, we will unveil the best and free tools available in the market, empowering you to make informed decisions and stay ahead of the competition.
Why Keyword Research is Essential for SEO
Keyword research lies at the heart of any successful SEO campaign. By identifying the words and phrases potential customers are using to search for products or services related to your business, you can optimize your website, create targeted content, and attract valuable organic traffic. However, without the right tools and software, this process can be time-consuming and overwhelming.
The Best and Free Keyword Research Tools
1. Google Keyword Planner: Developed by Google, this free tool is a staple for any digital marketer. It provides keyword suggestions, search volume data, and trends that can guide your content creation and optimization efforts.
2. Ubersuggest: Ubersuggest is a powerful keyword research tool that not only provides keyword ideas but also offers insights into search volume, competition, and even content ideas for your industry. This free tool is highly recommended for both beginners and experienced marketers.
3. AnswerThePublic: This unique tool allows you to gain insights into actual questions and queries users have in relation to your target keywords. By understanding these queries, you can create content that directly addresses users' concerns, increasing your chances of ranking higher in search engine results pages (SERPs).
4. KeywordTool.io: With its user-friendly interface and powerful keyword suggestion capabilities, KeywordTool.io is an excellent choice for expanding your keyword research. It provides a wide range of keyword ideas, including long-tail and trending keywords, helping you uncover hidden opportunities.
Expanding Your SEO Strategy with Keyword Research
Keyword research is not only about finding the right keywords; it's also about leveraging them effectively to boost your overall SEO strategy. Here are some tips to maximize the impact of your keyword research:
1. Optimize Your Website and Metadata
Integrate your target keywords strategically throughout your website's content, including headings, page titles, meta descriptions, and image alt tags. This will signal search engines that your website is relevant to users' search queries.
2. Create High-Quality Content
Develop engaging and informative content that aligns with your target keywords. Your content should provide value to your audience while incorporating relevant keywords naturally.
3. Stay Updated with Keyword Trends
Regularly monitor keyword trends and adjust your strategy accordingly. This will ensure your content remains relevant and helps you stay ahead of your competitors.
4. Analyze and Iterate
Track the performance of your keywords using tools like Google Analytics to identify what works and what needs improvement. Implement changes based on data-driven insights to continuously refine your SEO strategy.
Expanding Your Digital Marketing Reach with Aaron Metosky Designs
At Aaron Metosky Designs, we specialize in driving digital marketing success for businesses across various industries. Our team of experts combines their extensive knowledge and our cutting-edge tools to provide tailored strategies that generate measurable results.

Whether you need assistance with keyword research, website optimization, content creation, or overall SEO strategy, our comprehensive suite of services has got you covered.

Contact us today to discuss your digital marketing goals and let us help you outrank the competition!

© 2022 Aaron Metosky Designs. All Rights Reserved.