About — Waveline Direct
Aug 17, 2022
About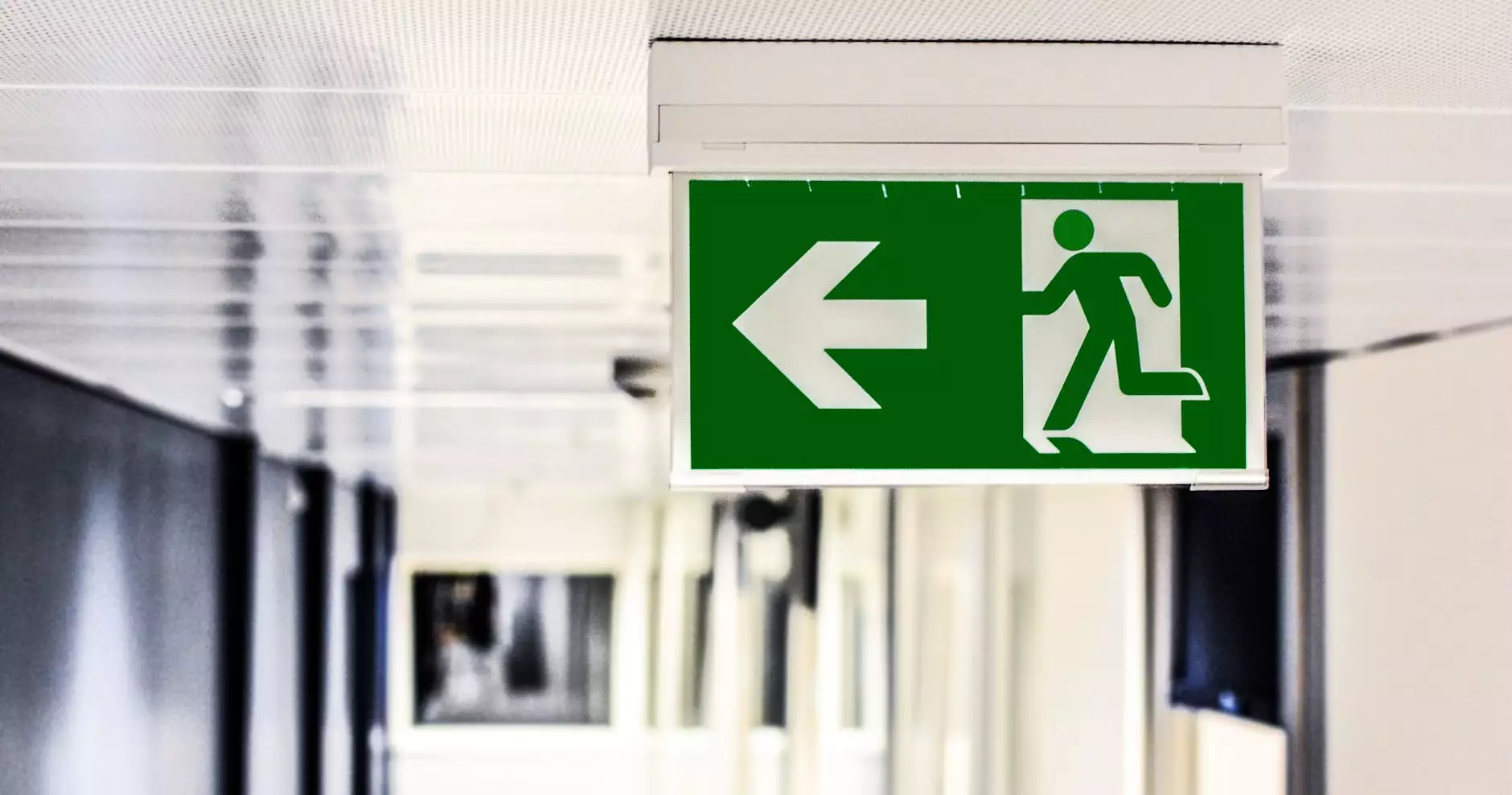 Welcome to Aaron Metosky Designs
Aaron Metosky Designs is a reputable and trusted name in the field of digital marketing. With years of experience and expertise, we offer a wide range of business and consumer services aimed at helping companies thrive in the dynamic online marketplace. Our dedicated team of professionals is committed to delivering high-end solutions tailored to meet your specific needs and drive tangible results.
Our Expertise
At Aaron Metosky Designs, we are passionate about staying ahead of the curve when it comes to the latest trends and technologies in digital marketing. Our comprehensive knowledge allows us to provide cutting-edge solutions that help businesses establish a strong online presence, attract targeted traffic, and boost conversions.
Search Engine Optimization (SEO)
Our team of SEO experts is well-versed in the intricacies of search engine algorithms and knows how to optimize your website to rank higher in search engine result pages (SERPs). We conduct in-depth keyword research, optimize on-page elements, build high-quality backlinks, and employ other advanced techniques to improve your website's visibility and organic traffic.
Content Marketing
Compelling and informative content lies at the heart of successful digital marketing strategies. Aaron Metosky Designs offers top-tier copywriting services to craft engaging blog posts, articles, website content, and more. Our SEO-focused approach ensures that your content not only resonates with your target audience but also positions your brand as an industry authority.
Social Media Marketing
In the fast-paced world of social media, we understand the power of effective social media marketing. Our team leverages popular platforms like Facebook, Instagram, Twitter, and LinkedIn to build brand awareness, engage with your audience, drive website traffic, and generate leads. We tailor our strategies to suit your unique brand identity and business objectives.
Pay-Per-Click (PPC) Advertising
Aaron Metosky Designs specializes in creating targeted PPC campaigns that deliver measurable results. From keyword research and ad creation to monitoring and optimization, we ensure that your PPC campaigns maximize your return on investment. With a deep understanding of ad platforms like Google Ads and Facebook Ads, we help drive quality traffic to your website and increase conversions.
Our Commitment
At Aaron Metosky Designs, we are dedicated to providing exceptional service and achieving tangible results for our clients. We believe in building strong and long-lasting partnerships based on trust, transparency, and continuous communication. Your success is our success, and we go above and beyond to make a positive impact on your business.
Why Choose Aaron Metosky Designs?
Choosing the right digital marketing partner can make all the difference in your online success. Here's why Aaron Metosky Designs stands out:
Experience: With years of experience in the industry, we have honed our skills and expertise to stay at the forefront of digital marketing.
Customized Solutions: We understand that every business is unique. That's why we tailor our services to your specific goals, ensuring maximum impact.
Results-Driven Approach: Our primary focus is on delivering measurable results. We continuously analyze data and optimize strategies to drive meaningful outcomes for your business.
Transparency: We believe in open and honest communication. Throughout the process, we keep you informed, provide detailed reports, and address any concerns or questions you may have.
Creativity: We thrive on creativity and innovation. Our team is always exploring new ideas to make your brand stand out and drive engagement.
Contact Us Today
Ready to take your digital marketing efforts to the next level? Get in touch with Aaron Metosky Designs today. Our team of experts is eager to discuss your unique requirements and propose a comprehensive strategy that will help your business achieve online success. Don't miss out on valuable opportunities – contact us now!
© 2022 Aaron Metosky Designs. All rights reserved. | Business and Consumer Services - Digital Marketing