♥ Content Marketing is Oxygen and SEO is Dying to Breathe ♥ - Aaron Metosky Designs
May 29, 2020
Content Marketing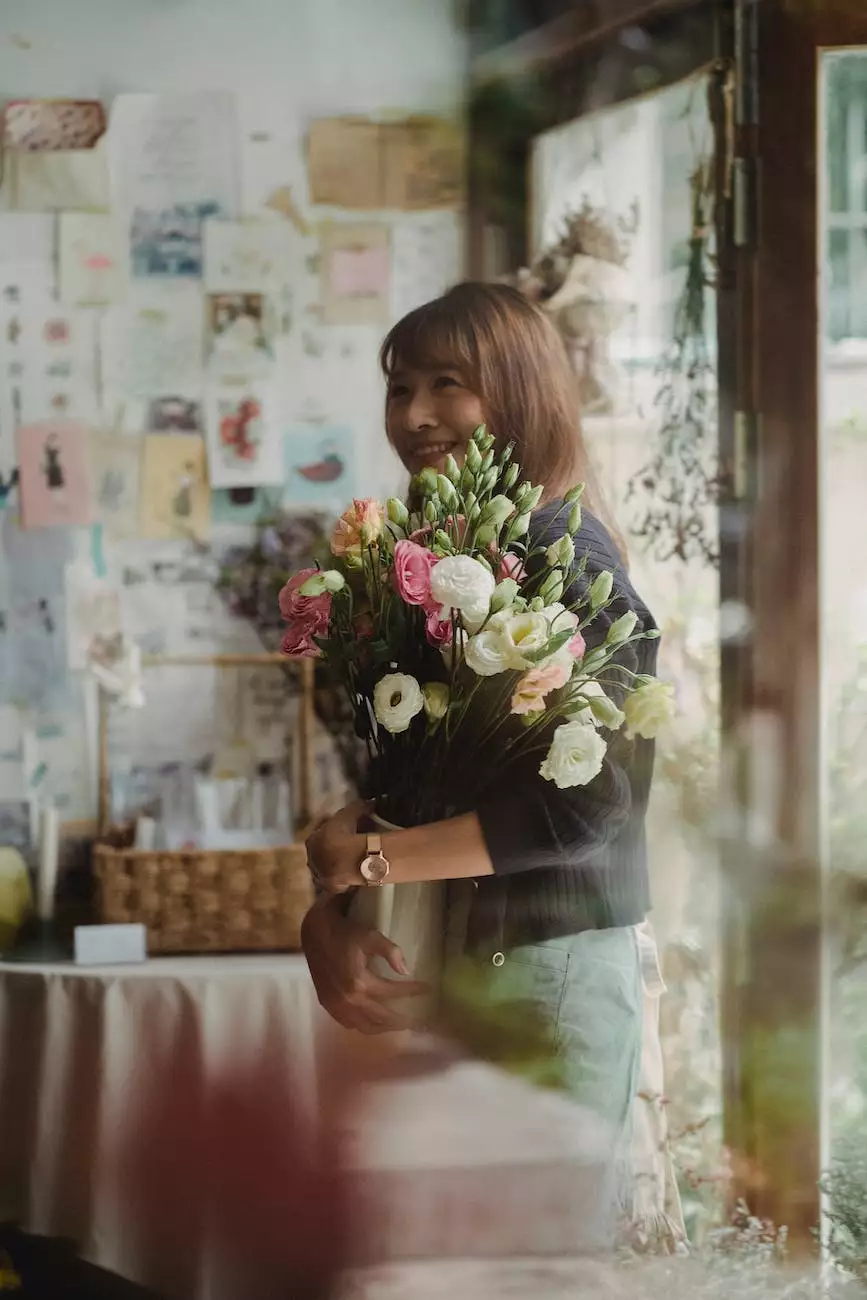 The Importance of Content Marketing
At Aaron Metosky Designs, we understand the significance of content marketing. In today's highly competitive online landscape, where digital marketing is essential for business success, content is the oxygen that fuels your online presence. Gone are the days of keyword stuffing and outdated SEO practices.
Content marketing is a strategic approach that focuses on creating and distributing valuable, relevant, and consistent content to attract and retain a clearly defined audience. It goes beyond merely selling products or services. With our expertise in Business and Consumer Services - Digital Marketing, we help businesses like yours build authority, engage with customers, and drive organic traffic.
Debunking the Myth: SEO is Dying
Contrary to popular belief, SEO is not dying. It is evolving. Search engines like Google are continuously updating their algorithms to prioritize high-quality content that provides value to users. This means that old-fashioned SEO techniques that relied solely on keyword manipulation and backlink schemes are no longer effective.
Modern SEO is about holistic optimization that combines technical expertise and user-centric content. By leveraging the power of content marketing and SEO together, we help you achieve sustainable and long-term visibility in search engine result pages (SERPs).
Our Expertise in High-End Copywriting
When it comes to high-end copywriting, Aaron Metosky Designs stands out. Our team of skilled copywriters has a deep understanding of the art and science behind persuasive writing. We don't just write words; we craft compelling narratives that captivate your audience and drive action.
With a focus on your target audience and industry-specific keywords, we create content that resonates with both human readers and search engines. Our keyword research and analysis inform our content creation process, enabling us to optimize your website for relevant search queries.
Comprehensive Content Marketing Strategies
We believe in taking a comprehensive approach to content marketing. We start by conducting an in-depth analysis of your business, industry, and target audience. This research allows us to develop a content strategy tailored to your unique goals and objectives.
Our content marketing strategies include:
Thorough keyword research and analysis to identify high-value keywords
Creation of engaging blog posts, articles, and website content
Development of informative and visually appealing infographics
Integration of social media marketing to amplify your reach and engagement
Optimization of website structure and on-page elements for enhanced visibility
Regular performance tracking and reporting to measure the effectiveness of our strategies
Outranking Your Competition
With Aaron Metosky Designs as your digital marketing partner, you can outperform your competition in the search rankings. We combine the power of content marketing and SEO to ensure your website receives the visibility it deserves.
Our meticulous attention to detail, extensive industry knowledge, and user-centric approach set us apart from the rest. We don't believe in shortcuts or quick fixes. Instead, we focus on delivering exceptional results through sustainable and ethical practices.
Unlock Your Business Potential with Aaron Metosky Designs
If you're ready to take your online presence to new heights, Aaron Metosky Designs is here to help. Our proven expertise in content marketing and SEO will transform your digital strategy and unlock your business's full potential.
Contact us today and let's embark on a journey to drive meaningful traffic, engage your audience, and convert them into loyal customers. Partner with Aaron Metosky Designs and breathe new life into your digital marketing.